7LPP
Samsung Foundry on Wednesday said that it had started production of chips using its 7LPP manufacturing technology that uses extreme ultraviolet lithography (EUVL) for select layers. The new fabrication process will enable Samsung to significantly increase transistor density of chips while optimizing their power consumption. Furthermore, usage of EUVL allows Samsung to reduce the number of masks it requires for each chip and shrink its production cycle. New Tech Brings in Big Gains The maker of semiconductors says that 7LPP fabrication technology enables a 40% area reduction (at the same complexity) along with a 50% lower power consumption (at the same frequency and complexity) or a 20% higher performance (at the same power and complexity) when compared to 10LPE. As it appears, usage of extreme ultraviolet...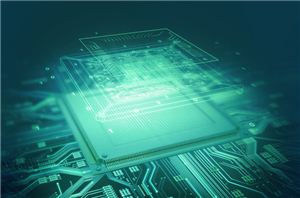 Samsung recently hosted its Samsung Foundry Forum 2018 in Japan, where it made several significant foundry announcements. Besides reiterating plans to start high-volume manufacturing (HVM) using extreme ultraviolet lithography...
29
by Anton Shilov on 9/6/2018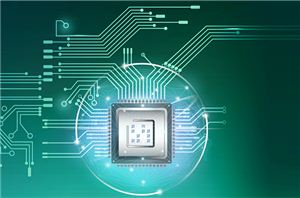 Arm and Samsung Foundry this week announced plans to extend their collaboration to 7LPP and 5LPE process technologies. Under the terms of the agreement, Arm will offer Samsung Foundry...
14
by Anton Shilov on 7/6/2018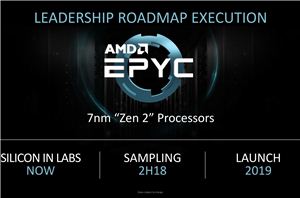 Rounding out AMD's slew of product announcements and updates at their Computex 2018 press conference, the company very briefly showed off their first 7nm Zen 2 silicon in the...
15
by Ryan Smith on 6/6/2018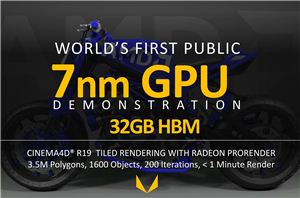 In a fairly unexpected move, AMD formally demonstrated at Computex its previously-roadmapped 7nm-built Vega GPU. As per AMD's roadmaps on the subject, the chip will be used for AMD's...
29
by Anton Shilov on 6/6/2018