750W
Corsair has announced a new color option for the RMx series power supplies, Arctic White. Readers with a watchful eye may remember that a while ago the company brought out a special edition of the RM1000i PSU in white. Now by popular demand, Corsair has made this a standard option for two of their PSUs, the RM750x and RM850x. The newly redecorated power supplies are otherwise identical to their existing black-painted counterparts. This means they have fully modular cabling which can minimize the amount of wires users need to use, and see, in their cases allowing for a cleaner look. The cables come already individually sleeved in white with black connectors using three layers of paracord for each. Also something of note, one will...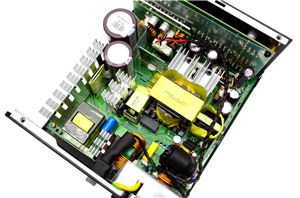 In this review we are having a look at Seasonic's new flagship series, the PRIME Titanium 650W, 750W and 850W PSUs. These three units are 80Plus Titanium certified, come...
83
by E. Fylladitakis on 4/7/2017
Today we are taking a look at the other premium PSU series from FSP, the Hydro G family. Unlike the Aurum PT that we reviewed some time ago, the...
22
by E. Fylladitakis on 3/3/2016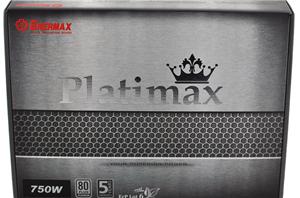 Since the introduction of the 80 Plus certifications, we've seen a slow but steady trickle down effect where labels that were once reserved for the highest of the high-end...
48
by Martin Kaffei on 2/10/2012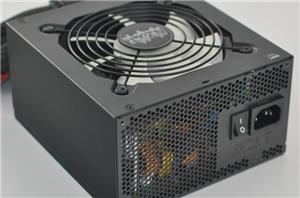 NZXT is a well known provider of "eye-catching" cases and peripherals, but like many other brands they offer power supplies as well. These include the HALE90 series, their first...
5
by Martin Kaffei on 1/26/2012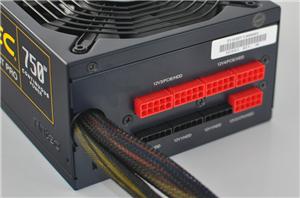 We tested the Antec HCP 1200W a while back, and now Antec is following up with their 750W model, which should be equally efficient (80 Plus Gold Certification). In...
35
by Martin Kaffei on 10/26/2011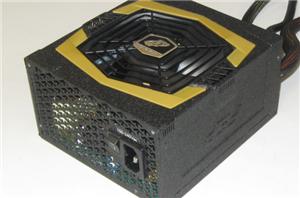 3rd June, Taipei. Many editors travelled to Taiwan to see new products at Computex. A stressful week comes to an end. This is a perfect time for sightseeing --...
15
by Martin Kaffei on 7/21/2011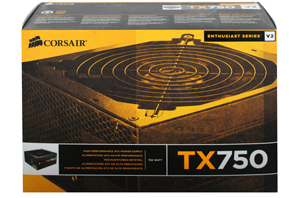 Today we continue with the second part of our series of 750W power supplies. The Corsair TX V2 is the second 80 Plus Bronze certified PSU with non-modular cables...
33
by Martin Kaffei on 5/16/2011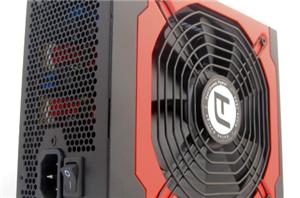 After our look at some 1000-1200W PSUs, we then took a detour into the realm of the reasonable with two smaller PSUs. Now we're moving back to higher wattages...
44
by Martin Kaffei on 4/12/2011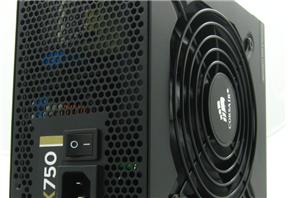 With sales of around 150,000 PSUs each month, Corsair is one of the largest vendors for retail power supplies. They have a lot of experience even if they don't...
34
by Martin Kaffei on 11/30/2010