5nm
Arm and Samsung Foundry this week announced plans to extend their collaboration to 7LPP and 5LPE process technologies. Under the terms of the agreement, Arm will offer Samsung Foundry customers pre-designed Artisan POP IP solutions ready to be integrated into various SoCs. One of the first Artisan POP physical IP building blocks that Arm will offer for Samsung's 7LPP and 5LPE platforms will be the Arm Cortex-A76 high-performance processor core. The two companies expect the core to run at 3 GHz or more, which is potentially higher than the target clock rate of 3 GHz announced by Arm earlier this year. The developers do not specify how high the final frequencies will be for the 7LPP and the 5LPE manufacturing processes, but keeping in mind...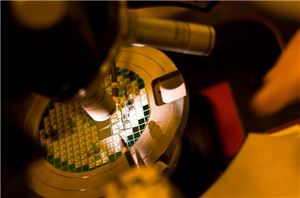 High-ranking executives of GlobalFoundries this month gave several updates concerning future plans of the contract maker of semiconductors. As it appears, in a bid to provide more tangible advantages...
19
by Anton Shilov on 5/31/2018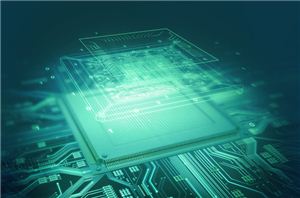 Samsung Foundry this week updated its fabrication technology roadmap, introducing a number of changes and announcing the first details about its 3 nm manufacturing process that is several years...
24
by Anton Shilov on 5/24/2018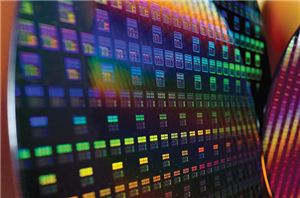 At a special event last week, TSMC announced the first details about its 5 nm manufacturing technology that it plans to use sometime in 2020. CLN5 will be the...
9
by Anton Shilov on 5/8/2018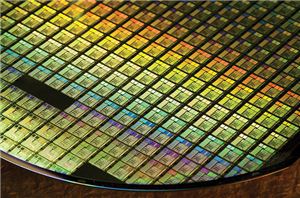 TSMC last week announced that it had started high volume production (HVM) of chips using their first-gen 7 nm (CLN7FF) process technology. The contract maker of semiconductors says it...
63
by Anton Shilov on 4/24/2018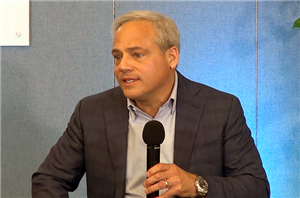 In a surprising move, GlobalFoundries has announced that its CEO is stepping down. Sanjay Jha, who lead the world's second largest foundry for four years, was in the past...
15
by Anton Shilov on 3/15/2018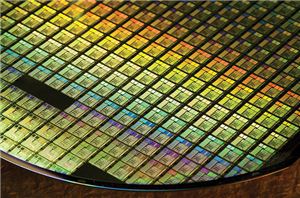 TSMC last week held a groundbreaking ceremony for its Fab 18 phase 1 production facility. The fab will produce chips using TSMC's 5 nm process starting from early 2020...
26
by Anton Shilov on 1/31/2018