2P
While AMD's portfolio of embedded products doesn't receive quite as much attention as it should, it's not a product lineup to be underestimated. AMD's "fourth platform" covers a surprisingly wide range of chips for embedded devices and applications, ranging from miniscule chips for industrial computers and edge devices, all the way up to mighty EPYC processors designed for high throughput workloads. It's the latter that AMD is focusing on today, as Embedded World 2023 kicks off. A key fixture in the global trade show season for highlighting and releasing embedded and IoT solutions, AMD is using the show to unveil its EPYC Embedded 9004 series, its next generation of embedded processors based on its highly efficient Zen 4 microarchitecture. Derived from AMD's standard EPYC 9004...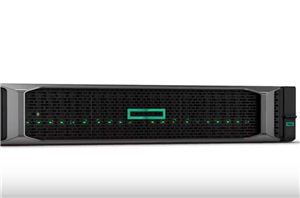 In a video on YouTube, which has since been hastily removed, Hewlett Packard Enterprise (HPE) opened the can a little early on announcing a new dual socket AMD EPYC...
20
by Dr. Ian Cutress on 11/14/2017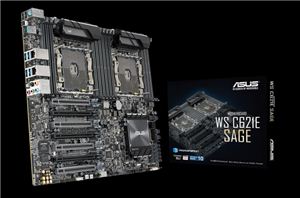 ASUS has quietly announced a new motherboard: the WS C621E SAGE (or just 'Sage' for short). This workstation class board offers users dual Intel LGA-3647 sockets with CPUs up...
48
by Joe Shields on 10/24/2017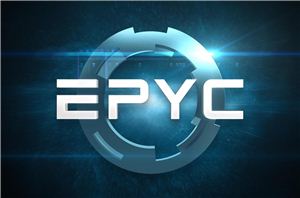 The big news out of AMD was the launch of Zen, the new high-performance core that is designed to underpin the product roadmap for the next few generations of...
131
by Ian Cutress on 6/20/2017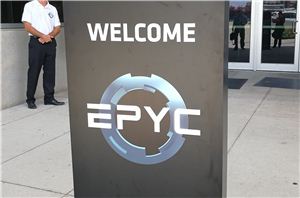 I'm in Austin for AMD's launch event for their new server parts, named EPYC. Come back at 4pm ET (3pm Austin) for the Live Blog on the official announcement!
22
by Ian Cutress on 6/20/2017