22FDX
GlobalFoundries on Thursday said that it had completed development of its 22FDX (22 nm FD-SOI) technology with embedded magnetoresistive non-volatile memory (eMRAM). The technology can be used for a variety of applications, including automotive, industrial-grade MCU, and Internet-of-Things (IOT). Several clients of GlobalFoundries are ready to tape out their first 22FDX chips with eMRAM this year. eMRAM provides a number of advantages when compared to eFlash (which is widely used today) for chips that need relatively high-capacity onboard storage, including higher performance and endurance, but want it all in a single silicon die. MRAM does not involve electric charges or current flows, instead, it uses magnetic storage elements and relies on reading the magnetic anisotropy (orientation) of two ferromagnetic films separated by a thin barrier...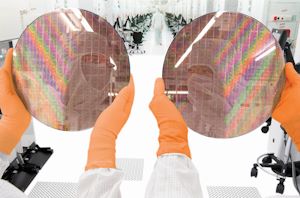 GloalFoundries and Synopsys announced this week that they have jointly developed a portfolio of automotive-gade IP solutions for GF's 22FDX process technology. The various IP blocks are designed for...
4
by Anton Shilov on 2/22/2019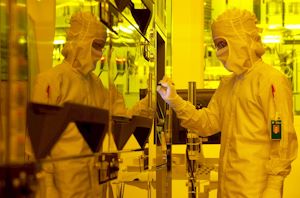 Because of its renewed focus on specialized process technologies and competition, GlobalFoundries has opted to reconsider its plans concerning its Fab 11 located near Chengdu, China. Rather than offer...
21
by Anton Shilov on 11/26/2018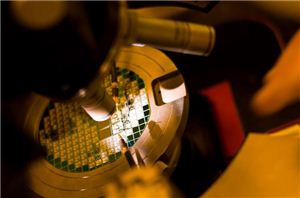 GlobalFoundries this week made two important announcements concerning its radio and connectivity-related capabilities. First up, the company said that Imagination's Ensigma connectivity IP is now available for its 22FDX...
2
by Anton Shilov on 9/27/2018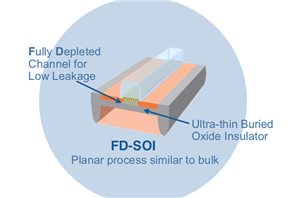 GlobalFoundries on Monday announced a milestone concerning its 22FDX-branded fully-depleted SOI low-power planar transistor platform. The company initiated volume production using the technology with yields and performance meeting expectations...
13
by Anton Shilov on 7/10/2018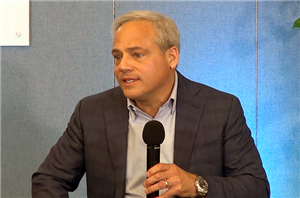 In a surprising move, GlobalFoundries has announced that its CEO is stepping down. Sanjay Jha, who lead the world's second largest foundry for four years, was in the past...
15
by Anton Shilov on 3/15/2018