22FDX
GloalFoundries and Synopsys announced this week that they have jointly developed a portfolio of automotive-gade IP solutions for GF's 22FDX process technology. The various IP blocks are designed for automotive AEC-Q100 Grade 1 temperatures and can meet 15-year automotive operation requirements. The IP blocks will enable developers of SoCs for automotive applications to design, validate, and qualify automotive-grade chips faster. SoCs and other semiconductor devices (e.g., memory, storage, etc.) that meet AEC-Q100 Grade 1 requirements are mandated to support -40°C to +150°C ambient operating temperature range and pass a number of qualification reliability tests. The latter includes reliability and wear out tests designed to ensure that a semiconductor device will work for prolonged amounts of time even in extreme conditions. The portfolio of DesignWare IP, which...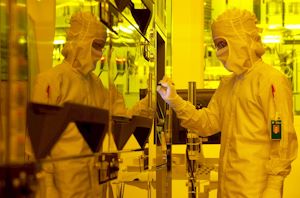 Because of its renewed focus on specialized process technologies and competition, GlobalFoundries has opted to reconsider its plans concerning its Fab 11 located near Chengdu, China. Rather than offer...
21
by Anton Shilov on 11/26/2018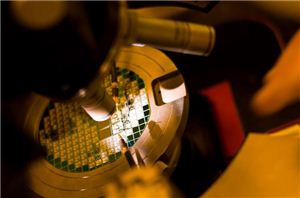 GlobalFoundries this week made two important announcements concerning its radio and connectivity-related capabilities. First up, the company said that Imagination's Ensigma connectivity IP is now available for its 22FDX...
2
by Anton Shilov on 9/27/2018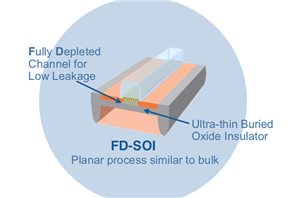 GlobalFoundries on Monday announced a milestone concerning its 22FDX-branded fully-depleted SOI low-power planar transistor platform. The company initiated volume production using the technology with yields and performance meeting expectations...
13
by Anton Shilov on 7/10/2018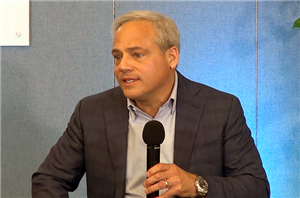 In a surprising move, GlobalFoundries has announced that its CEO is stepping down. Sanjay Jha, who lead the world's second largest foundry for four years, was in the past...
15
by Anton Shilov on 3/15/2018