16nm
Zhaoxin, a joint venture between Via Technologies and the Chinese government, this week for the first time displayed its upcoming x86-compatible CPU, the KaiXian KX-6000. The SoC features eight cores running at 3 GHz and increases performance over its predecessor by at least 50%. The KaiXian KX-6000 is a successor to the KX-5000 CPU launched earlier this year. Both chips integrate eight-core x86-64 cores with 8 MB of L2 cache, a DirectX 11.1-capable iGPU with an up-to-date display controller, a dual-channel DDR4-3200 memory controller, contemporary I/O interfaces (PCIe, SATA, USB, etc), and so on. The key differences between the KaiXian KX-5000 and the KaiXian KX-6000 are frequencies and manufacturing technology: the former is produced using TSMC's 28 nm fabrication process and runs at up to...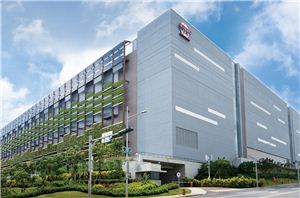 TSMC announced this week that it suffered a computer malware outbreak, resulting in a roughly 3 day outage for parts of the fab while systems were restored. As a...
42
by Anton Shilov on 8/9/2018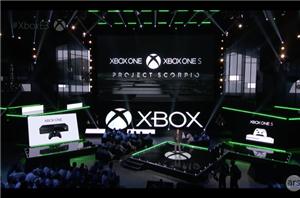 This news piece contains speculation, and suggests silicon implementation based on released products and roadmaps. The only elements confirmed for Project Scorpio are the eight x86 cores, 6 TFLOPs...
113
by Ian Cutress on 4/6/2017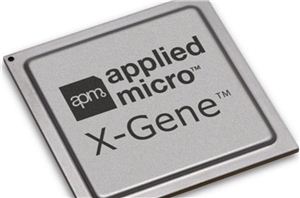 There has been a lot of recent movement in the ARM Server SoC space, with three major players. The third player, AppliedMicro, has been acquired by MACOM. MACOM has...
24
by Johan De Gelas on 3/15/2017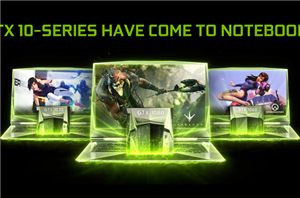 Although no two GPU launches are ever exactly alike, I think this year's launch of the FinFET generation GPUs really drives that point home. Over the last 3 months...
46
by Ryan Smith & Brett Howse on 8/16/2016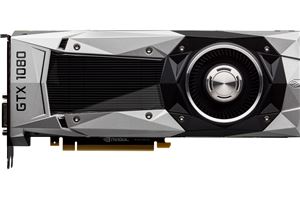 It has taken about 2 years longer than we'd normally see, but the next full generation of GPUs are finally upon us. Powered by FinFET based nodes at TSMC...
201
by Ryan Smith on 7/20/2016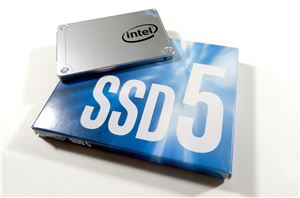 With no in-house controller or NAND suitable for an entry level consumer SSD to compete in today's market, Intel has turned to third-party suppliers for the key components of...
77
by Billy Tallis on 6/23/2016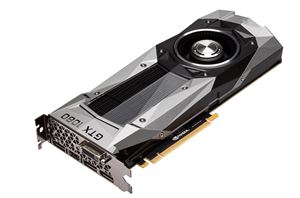 Earlier this month NVIDIA announced their latest generation flagship GeForce card, the GeForce GTX 1080. Based on their new Pascal architecture and built on TSMC's 16nm FinFET process, the...
263
by Ryan Smith on 5/17/2016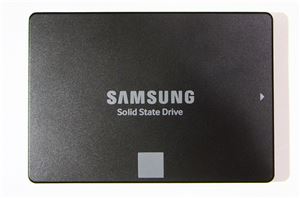 The Samsung 750 EVO is a new budget SATA SSD using 16nm planar TLC NAND flash instead of Samsung's highly-praised 3D V-NAND. The 750 EVO otherwise has much in...
109
by Billy Tallis on 4/22/2016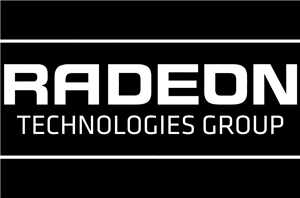 For much of the last month we have been discussing bits and pieces of AMD's GPU plans for 2016. As part of the Radeon Technology Group's formation last year...
153
by Ryan Smith on 1/4/2016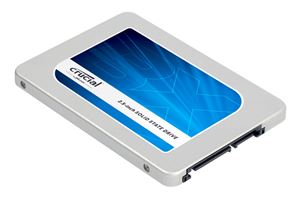 The Crucial BX200 is the successor to the very successful BX100 and is Crucial's new value-oriented SSD. The BX200 moves to the newer Silicon Motion SM2256 controller and is...
86
by Billy Tallis on 11/3/2015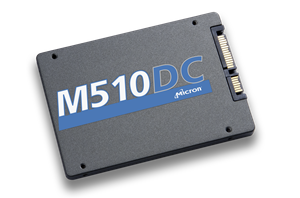 Most data center workloads tend to be read-intensive. It's only recently that SSDs have started to offer pricing low enough to replace hard drives in read workoads and a...
22
by Kristian Vättö on 7/21/2015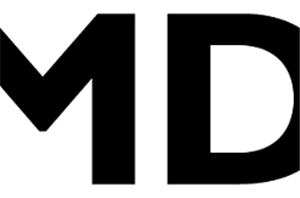 A little bit ago AMD sent out an announcement updating their official outlook for the second quarter of 2015. Though we don't typically publish financial projections, the long and...
62
by Ryan Smith on 7/6/2015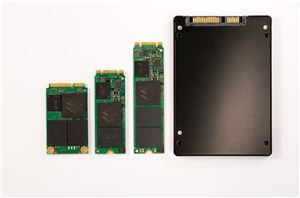 Micron/Crucial has been one of the go-to manufacturers for value client SSDs during the past couple of years, but the one thing that the company has lacked is a...
15
by Kristian Vättö on 9/16/2014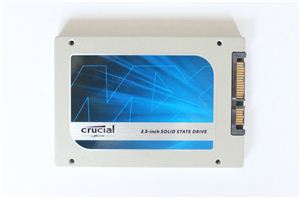 Computex is officially kicking off today and unlike many of the products announced at trade shows, we actually have a full review of the Crucial MX100 that is launching...
50
by Kristian Vättö on 6/2/2014