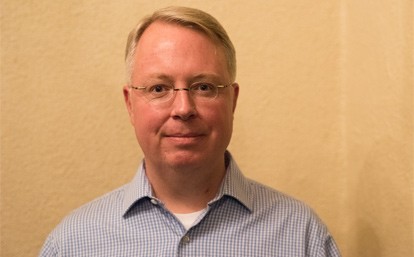 Congratulations are in order this evening for one of AnandTech's most esteemed colleagues and peers, Scott Wasson. Scott founded The Tech Report back in 1999 and has lead it since, and in those years has operated one of the best deep technical websites in the business. However after 16 years at the helm of The Tech Report, this evening Scott has announced that he is retiring from the site at the start of next year and will be joining AMD.
Among his accomplishment, Scott was instrumental in bringing the matter of GPU frame pacing and overall frame rate consistency to the attention of the wider world of technology. And at the same time he has been equally responsible for holding AMD to task on the subject – a position that isn't always easy – ultimately driving AMD to improve their drivers and frame delivery mechanisms to the benefit of all users. So to find out that he is joining AMD, though undoubtedly a loss to technical journalism, is wonderful news for both parties, as now AMD will have a strong advocate for quality and user experience within their ranks who can push for even more.
So with that in mind, I wish Scott congratulations and the best of luck in his new position.
As for The Tech Report, Scott has announced that his managing editor and right-hand man Jeff Kampman will be taking over the site. Jeff has done a great deal for the site since joining, so I am happy to hear that Jeff will be continuing the Report's tradition of quality journalism.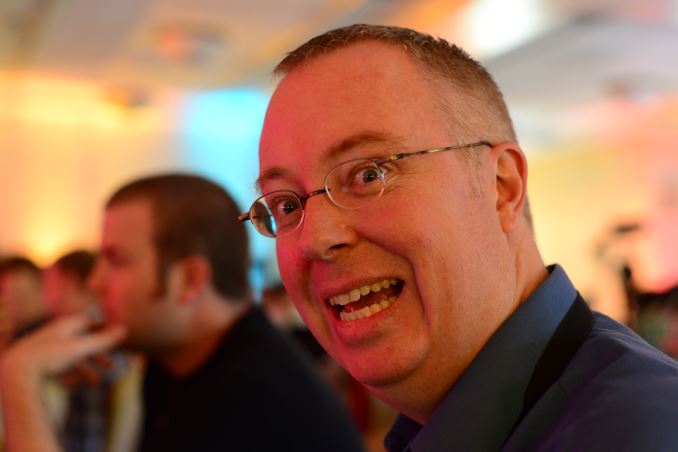 Source: The Tech Report