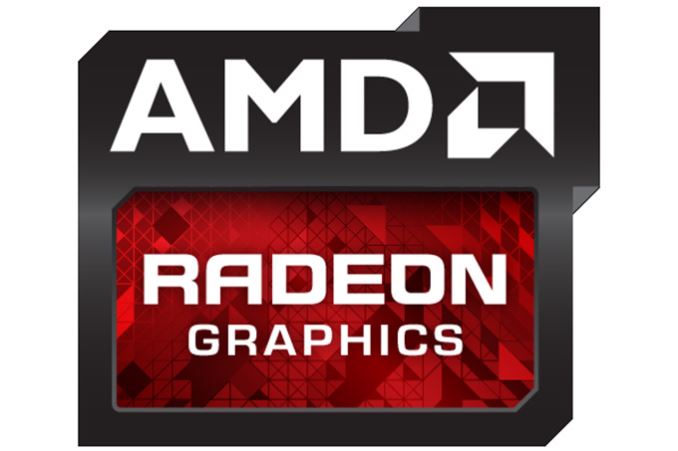 With AMD continuing to deliver beta driver updates left and right lately, today they come to us with another update. Another one of AMD's point driver updates, Catalyst 15.11.1 primarily brings performance updates to some of the headlining tiles of the season, and ups the Display Driver Version to 15.201.1151.1010.
Overall this driver is a very straightforward performance driver, with AMD pushing out a batch of performance optimizations for Star Wars: Battlefront, Fallout 4, Assassin's Creed Syndicate, and Call of Duty: Black Ops III. Otherwise there are no bug fixes listed, though AMD does list some known issues, including that Assassin's Creed Syndicate and Star Wars: Battlefront cannot launch in full screen mode on some laptops with an Intel CPU and an AMD GPU.
Meanwhile, it's worth noting that this is likely one of the last Catalyst driver releases we'll see from AMD. Earlier this month AMD announced their new Crimson driver branding and overhaul of their control center, and while AMD has not announced a specific launch date yet, we do know it's expected before the end of the year, only a short 6 weeks away.
Anyhow, as always those interested in reading more or installing the updated beta drivers for AMD's desktop, mobile, and integrated GPUs can find them on AMD's Catalyst beta download page.
Source: AMD