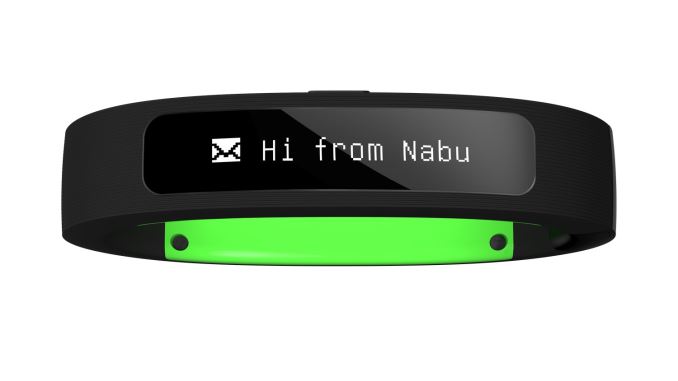 Today at PAX Razer announced a refresh of the Nabu smartband which they first announced at CES in 2014. They also announced that they will be selling the Razer Wildcat controller for the Xbox One, which is their third generation Razer Xbox controller.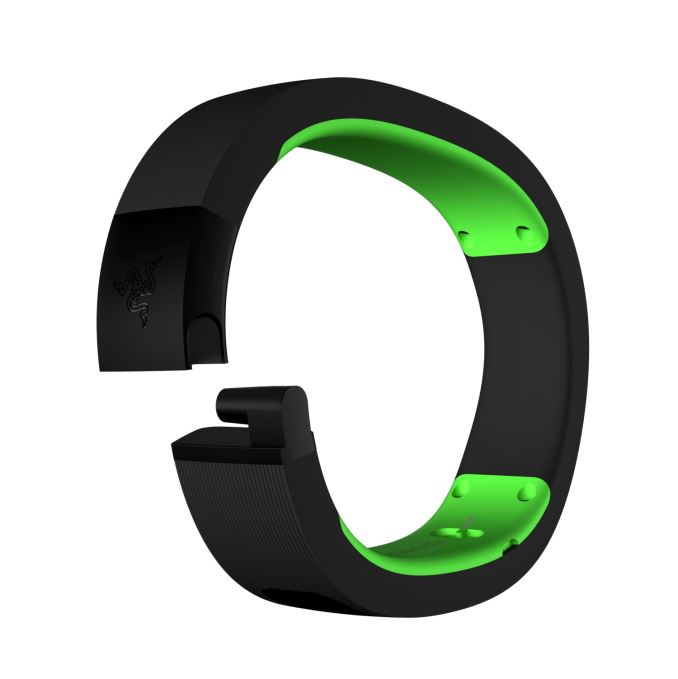 First, the Nabu, which Razer dubs a Smartband. This wearable can track your steps, display notifications, and share with other Nabu bands. Razer has redesigned the band based on user feedback including moving the interaction button to make it more accessible. The OLED display is still a single color, low resolution, but the trade-off is up to six days of battery life. Razer is also promoting a new companion app for the Nabu and Nabu X (X has no display) with a new, cleaner UI than the outgoing app. Current Nabu X owners can get the app at www.razerzone.com/nabu-x starting today.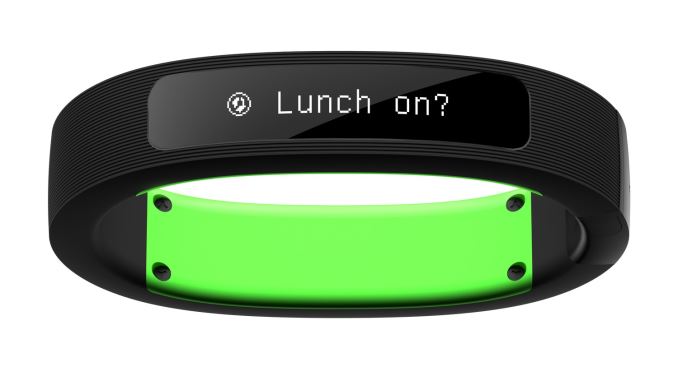 The new Nabu will be available for pre-order on September 15th for $99.99 USD, and shipping will be in October.
The next item announced is a new Xbox One controller from Razer. The Wildcat controller is labeled as tournament grade, and it includes quite a few tweaks to help give an edge. The controller itself is not going to get lost in a room, with some pretty distinct styling, but under the covers is a controller which Razer says is 20% lighter than other tournament grade controllers. It has four mult-function buttons added, and gamers can re-bind any button on the controller.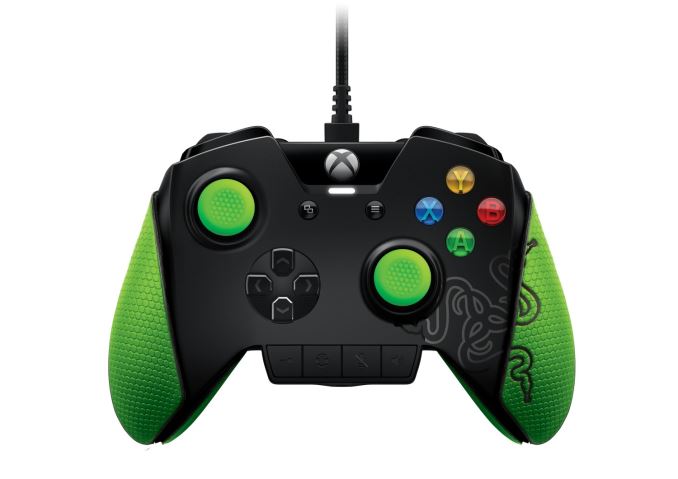 The analog stick is made of high carbon steel for durability, and the triggers are aircraft-grade aluminum. You can swap out the optional palm grips and analog stick grip caps. All in all, the Wildcat has the following features listed:
2 shoulder Hyperesponse Multi-Function bumpers
2 removable Hyperesponse Multi-Function triggers
4 Hyperesponse ABXY action buttons
4 button Quick Control Panel
Optional trigger stops for rapid fire
3.5 mm audio port for stereo audio output and microphone input
Optional rubber palm grips
Optional analog stick grip caps
Carrying case
Detachable 3 m / 10 ft. lightweight braided fiber cable with Micro-USB connector
Approximate size : 106 mm / 4.17 in. (Length) x 156 mm / 6.14 in. (Width) x 66 mm / 2.60 in. (Height)
Approximate weight (without cable) : 260 g / 0.57 lbs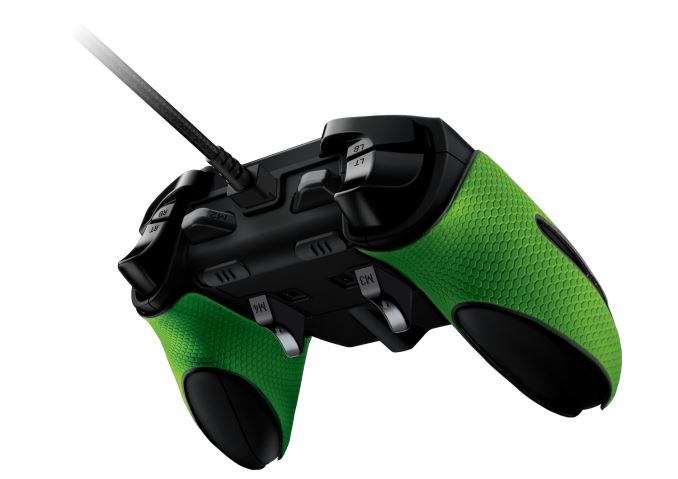 The Wildcat controller will be available starting in October for $149.99
Source: Razer