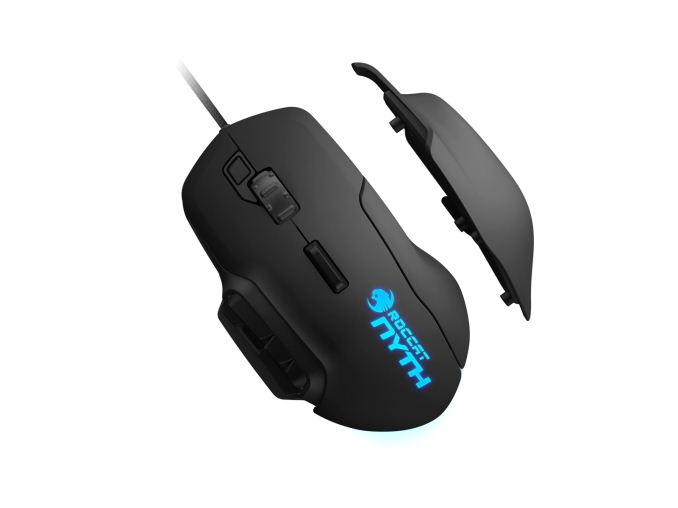 The world of gaming peripherals is a tricky one. There are plenty of standard off-the-shelf peripherals that will do the basic job. In order to create a brand away from the cheap or ultra-cheap, each peripheral company has to add value to their product and introduce the feel of premium quality. This might mean using exotic materials, special lights, custom designs/aesthetics, or offer something that someone else cannot. ROCCAT believes it is doing something along those lines with their new Nyth MMO mouse.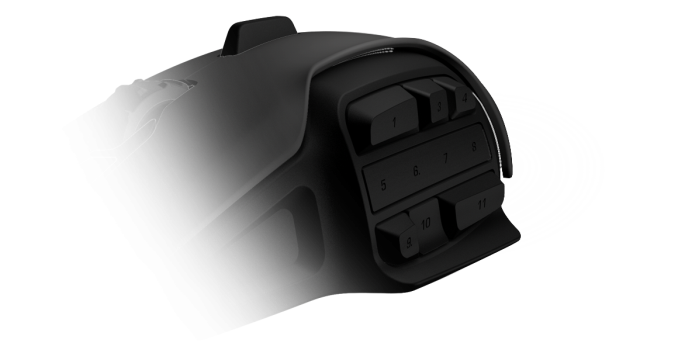 The mouse is designed around the concept of semi-modular system. If a user does not like the side-button arrangement, or it does not work with their particular game, then it can be changed. With the wealth of MMO mice on the market with fixed button arrangements, ROCCAT is attempting to offer a mouse which can be configured in terms of buttons and applications on a per-game basis, allowing the device to extend beyond its initial MMO design origins towards FPS or RTS.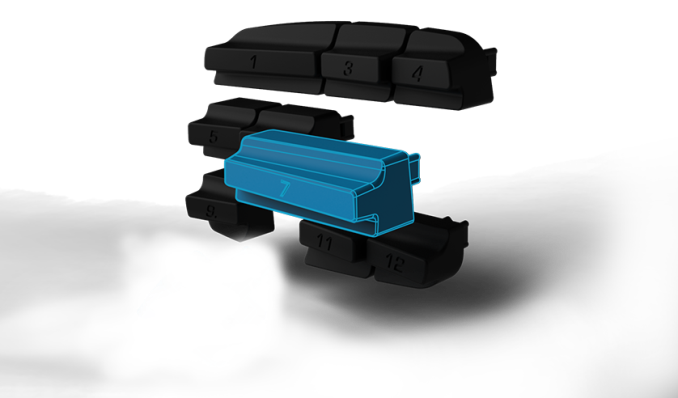 One would assume that the device uses laser optics, although there is no indication whether the weight is adaptable as well. It seems that the device will only come in a wired version, and significant customization for each title will be performed via the included software.
The Nyth MMO mouse will be on display at Gamescom later this month, with a full release later in the year. The price for the mouse or any add-ons has yet to be announced.
Source: ROCCAT