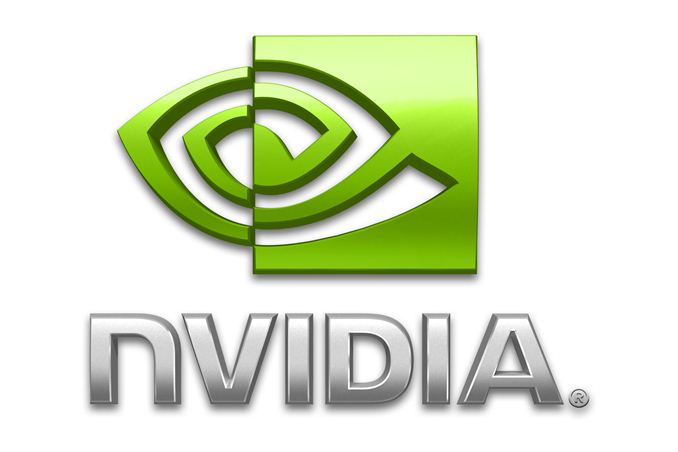 After last month's release of their 331.40 beta drivers, NVIDIA's R331 driver branch has finally reached WHQL certification with today's release of driver version 331.58.
For those of you on a beta upgrade cadence, these drivers should be similar to the last beta, going by NVIDIA's release notes. Otherwise for those of you on a WHQL upgrade cadence, then these are the first drivers with all of the R331 branch enhancements. This includes the usual mix of performance enhancements – up to 10% in several games versus R325 – new SLI profiles, driver-based HBAO+ support, official Ivy Bridge-E support, and OpenGL 4.4 support. Furthermore NVIDIA is labeling these as a "game ready" release for Battlefield 4 and Batman: Arkham Origins (both coming out at the end of this month), so these will be the preferred drivers for those games.
As usual, you can grab the drivers for all current desktop and mobile NVIDIA GPUs over at NVIDIA's driver download page.