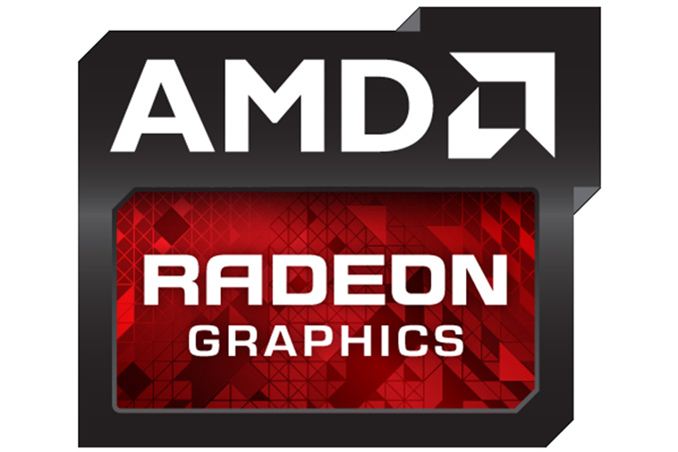 Picking up from where we left off this morning, AMD has unveiled their plans for their next GPU tech day, including plans for a product showcase webcast.
AMD's GPU 2014 Tech Day will be taking place on September 25th. As part of the event AMD will be holding a product showcase at 3pm EDT (19:00 UTC) that they will be webcasting live to the public. AMD's press release doesn't give any further details on what they'll be showing off, but given AMD's earlier enthusiast GPU tease, it's a safe bet that they'll be showing off the aforementioned GPU.
AnandTech will be attending the event, so we'll also have more details as it happens. Look forward to it.
Source: AMD Press Release