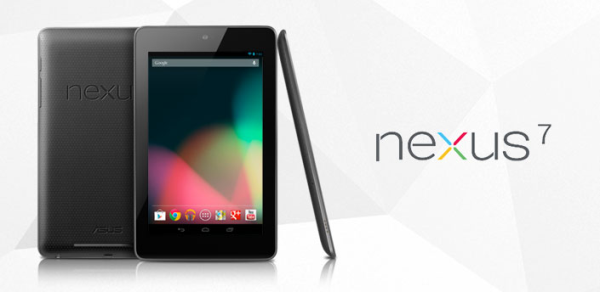 Android Police broke this story, discovering assets for the Google Play Store that confirm earlier rumors that Google would be revealing a 7" Nexus branded Android tablet at their developer conference, I/O. Our Brian Klug is at the event and will be covering the keynote here. Pricing is not confirmed, but early speculation has it that the device will be priced at just $199, and feature a Tegra 3 SoC. From the leaked image, it's somewhat apparent that the new device, dubbed the Nexus 7, will be sporting Android 4.1 (Jelly Bean).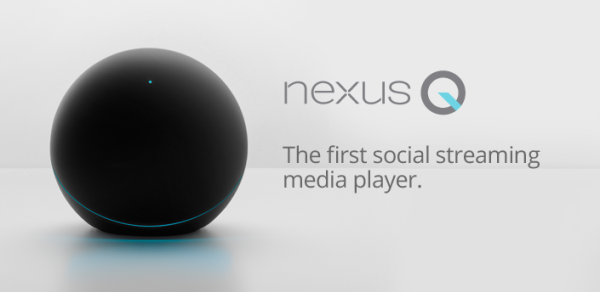 Alongside the Nexus 7, Google will expand the Nexus brand to media devices, it seems. Other assets found on Google servers indicate that a media player called the Nexus Q will also launch. The device is uniquely shaped for a device in this space, as just a sphere with a flattened bottom, and looks devoid of any on-device controls. Google actually previewed a similar device at I/O last year, in demonstrating their Android@Home home control initiative. The fact that these assets were found on the Play Store's servers could indicate that the initiative is finally making it to market.
Again, we'll have more as this story develops.
[Update] The Nexus Q website has launched and it covers some interesting details of this device, including pricing ($299). The hard specs are that this is basically a Galaxy Nexus sans screen. The OMAP 4460 we know and love is inside, along with 1GB of RAM, 16GB of NAND and connectivity is standard phone stuff (microHDMI and microUSB) complimented by less pedestrian ports like TOSLINK, ethernet and banana jacks for speakers. There's much more across the jump, but I'm jumping into a different keynote now, so follow along with Brian and we'll update later.