ESA Problem Solving
The only limitation to the capabilities of ESA is the imagination of manufacturers, software engineers, and enthusiasts. Perhaps the best way to understand what ESA can potentially do for systems is to look at some current system problems, and how they could be solved using ESA components and tools.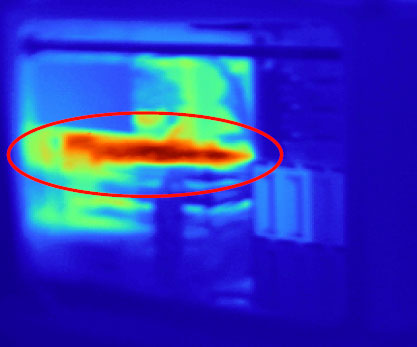 PROBLEM
: Airflow in the case is uneven and this affects stability and overclocking capabilities
Causes
:
Insufficient ventilation
Air blockage in the system
Poor chassis fan positions/speeds
ESA Solution
:
Distributed thermal sensors (with 3D position information)
Instrumented fans that communicate speed and location
Builders and users can identify and control airflow issues in ESA cases equipped with multiple fans, each controlled individually by ESA.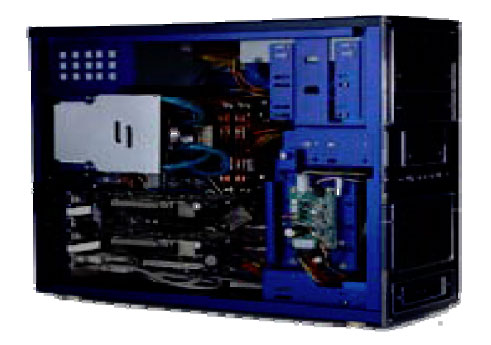 PROBLEM
: Poor cooling performance also affects overclocking
Causes
: Water Cooling Effectiveness depends on
Flow rate
Water temperature
Good thermal connection between blocks and devices
ESA Solution
:
Monitored water temperature and flow rates
Controlled fans and pumps
ESA allows identification and correction of water cooling issues before system stability becomes a problem.
We would be remiss if we didn't point out a problem that ESA cannot solve: dust and pet hair buildup. However, ESA could tell us our fans are losing efficiency, and we may now look forward to pop-ups telling us we have clogged fans that need cleaning. Obviously, monitoring and control of cooling components can only go so far, but better monitoring at the very least should allow for easier troubleshooting and correction of certain types of problems.