First Thoughts
We have thoroughly enjoyed our test sessions with the ASUS P5E3 Deluxe board. Although we still do not have final silicon boards yet, we have to say that ASUS has done an excellent job with their design implementation on this board. While the new or revised features such as Express Gate, 802.11n, and the BlackHawk audio technology might mean little to some users, we think the additions complete the overall package that ASUS is after with their Deluxe series of boards. The early package we received just showed a certain level of polish that our other X38 boards do not have at this time. Sometimes that means little, but it certainly left an impression on us in early testing. This is an impression that we hope continues with the retail package as this board is certainly worth a second look.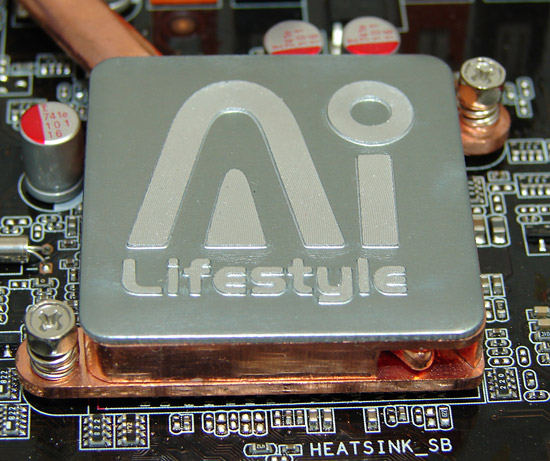 Overall performance has been very good at stock speeds even with the slight memory throughput penalties that running DDR3 at 1066 brings to the table compared to DDR2 at 1066. However, unlike what we witnessed with the P35 DDR3 boards at launch, the ability to have DDR3 1066 performance match or better DDR2 1066 is impressive considering the potential clocking headroom DDR3 enjoys. Unfortunately, the performance potential of DDR3 sounds great until you realize the current entry price for the high performance modules. As a buyer, looking at the prospect of spending up to four times more for DDR3 is daunting considering the minimal advantages it offers.
We are only a few days away from the official X38 launch and the ability to show a full test suite, provided the retail boards show up in time. We had actually planned on providing a lot more detail today, but last minute updates from the involved parties limited our reporting. With the launch article, we will have additional details including some impressive power consumption numbers that are now lower than the P35 chipset and improved thermal characteristics. We say "impressive" because the early boards showed just the opposite trend. While we would love to provide more information, at the behest of our contacts at Intel it will have to wait. We just hope the wait is not longer than expected.