Introduction
Several weeks ago, we reviewed the
Dell XPS M1710 laptop
. The overall performance and features are impressive, but not everyone wants a laptop with a glowing XPS logo. There are also plenty of people out there that would like a large desktop replacement notebook, but they really don't care that much about gaming performance. Even the lowest end XPS laptop still packs quite a bit of gaming power, and while Windows Vista will benefit from having a faster 3D accelerator, it's not due until early 2007, and it still isn't clear which currently available graphics solutions will truly allow you to get the most out of Vista.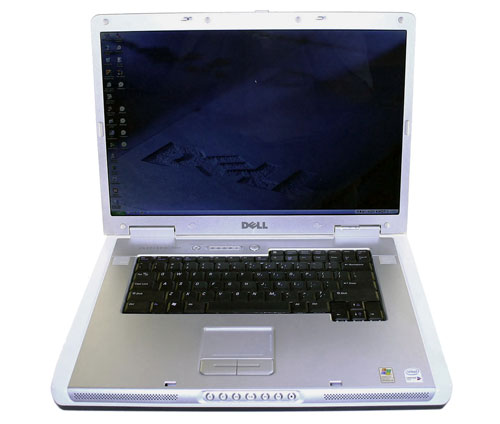 Click to enlarge
So what happens if you start with the XPS M1710, drop the fancy paint job, get rid of the glowing lights, downgrade the graphics a bit, but keep everything else the same? The answer is the Dell Inspiron E1705, and quite a few of you have already asked how they compare. The simple answer is that the two are basically identical, other than the bling-bling and graphics card options. The M1710 is essentially the E1705 with most of the high-end component choices. The XPS line also adds the option of choosing a GeForce Go 7900 GTX 512MB graphics card, whereas the Inspiron E1705 tops out with the GeForce Go 7900 GS 256MB.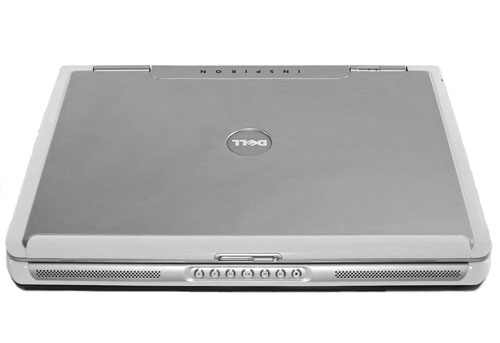 Click to enlarge
While that quick explanation of things does summarize the situation nicely, it glazes over many of the details. For example, how does the faster graphics card affect gaming performance? Which one has better battery life? Does the XPS get noticeably hotter than the E1705? These are all important questions, and we will do our best to provide answers in this follow-up article to the initial M1710 review. We also have two versions of the E1705, one with a GeForce Go 7800 GPU and the other with ATI's Radeon Mobility X1400.
Besides comparing the E1705 and the M1710, we will also take a closer look at the construction of both systems, and we will provide more information on the included components and overall system design. Naturally, both of these laptops are still in the desktop replacement (DTR) category, so if you're looking for a thin and light notebook computer, you will want to look elsewhere. (Dell also has the Inspiron E1505, which reduces the size by going with a 15 inch display.) There are also bigger, faster DTR computers available, so if you want performance and portability above all else, there are perhaps better options. However, the E1705 in particular strikes a good balance between performance, size, and battery life while maintaining a price that, while not cheap, is far more palatable than most of the alternatives.