Playstation 3 Demos
There were far too many demos to even begin to list here, the most impressive of all were those that were of new games made specifically for PS3. You'll surely be able to find videos of them online shortly, so we'll only show a few screenshots here.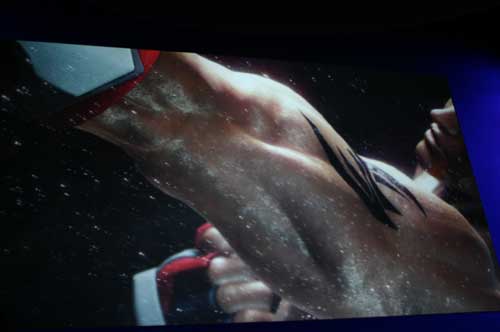 Tekken on PS3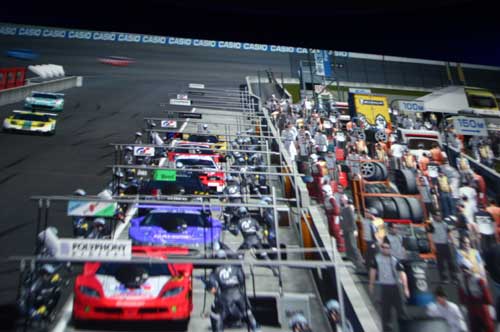 Gran Tourismo on PS3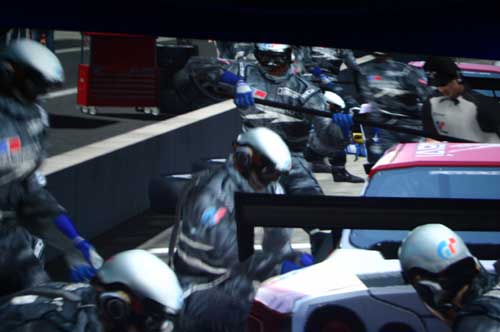 GT on PS3 once more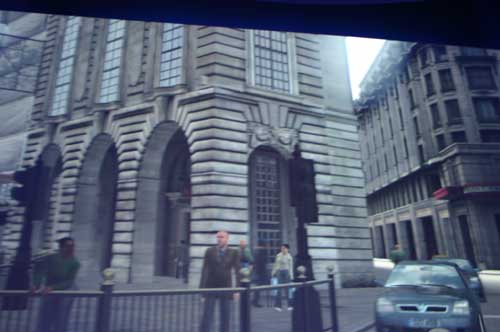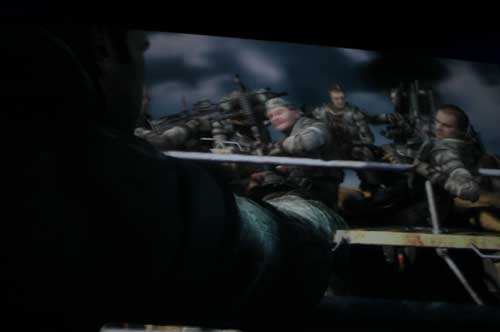 One of the demos involved the Cell processor simulating an explosion: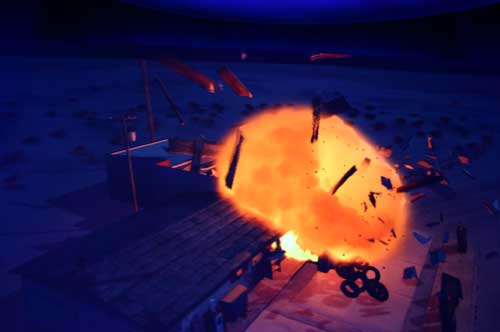 Note that the explosion was "physically correct" and this wasn't an animation created by any artists, it was all physics driven. Of course we don't know exactly how physically correct the demo was, but it did look fairly convincing - especially given the number of exploding gas stations we've seen.
Sony also demoed an interaction between Spiderman and the cars in Gran Tourismo running on PS3. The graphics themselves were quite convincing, but once again we weren't looking at a real game demo.