ATI vs. NVIDIA Image Quality
Both ATI and NVIDIA do a good job with image quality in WoW.  Playing through the game, we couldn't pinpoint any differences in image quality between the latest ATI and NVIDIA drivers. 
ATI Radeon X850 XT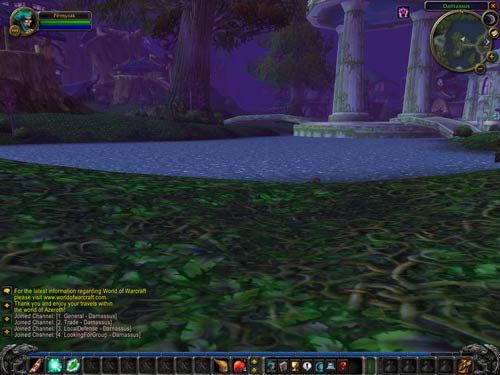 NVIDIA GeForce 6800 Ultra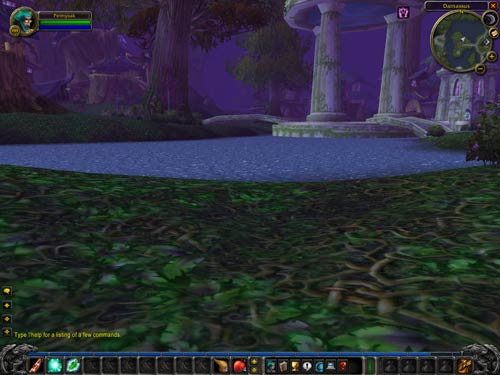 Even the NV3x GPUs had no problems in WoW, although their anisotropic filtering quality seemed to suffer in comparison to the latest GPUs. 
NVIDIA GeForce 5900XT