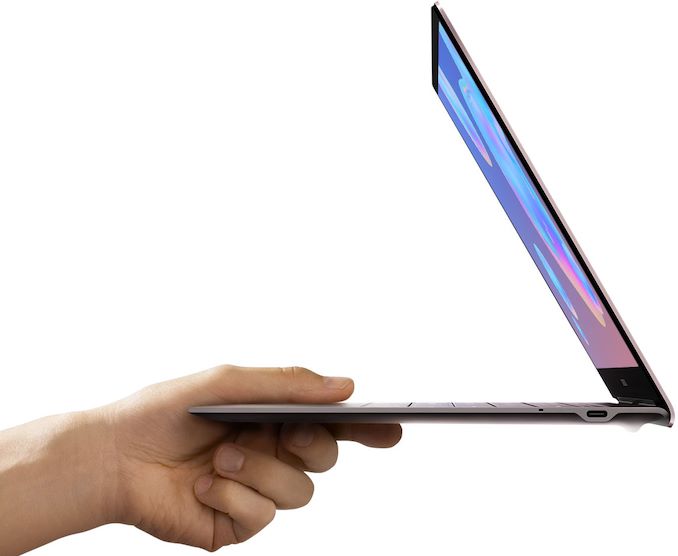 Among several items at its developers conference this week, Samsung revealed that it was working on a version of its always-connected Galaxy Book S laptop powered by Intel's Lakefield processor. When it becomes available in 2020, the notebook is expected to be the first mobile PC powered by Intel's hybrid SoC, which containing a mix of high-performance and energy-efficient cores.
There are many laptop users nowadays who want their PCs to be very sleek, offer decent performance, be always connected to the Internet, and to last for a long time on a charge. Modern premium x86-based notebooks are very compact and can be equipped with a 4G/LTE modem, but even configured properly, the extra radio brings a hit to battery life over a non-modem model. The immediate solution is of course to use Intel's low-power/energy-efficient Atom SoCs or Qualcomm's Snapdragon processors tailored for notebooks, but this will have an impact on performance.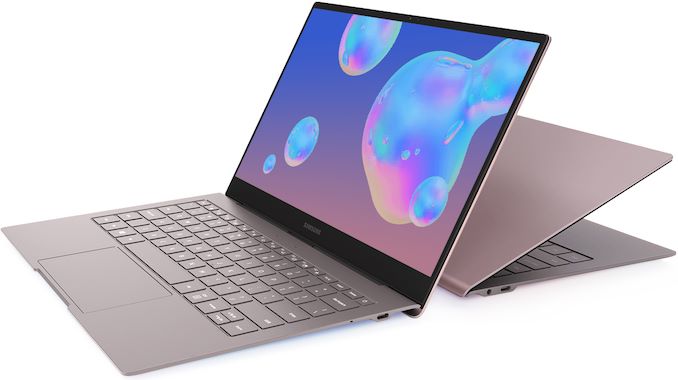 To offer both performance and energy efficiency for always-connected notebooks, Intel has developed its Lakefield SoC that features one high-performance Ice Lake core, four energy-efficient Tremont cores, as well as Gen 11 graphics & media cores. Internally, Intel's Lakefield consists of two dies — a 10 nm Compute die and a 14 nm Base die — integrated into one chip using the company's Foveros 3D packaging technology to minimize its footprint. Courtesy of Foveros, the chip measures 12×12 mm and can be integrated into a variety of emerging always-connected devices.
As it turns out, Samsung's upcoming version of the 13.3-inch Galaxy Book S will be the first to use Intel's Lakefield, where it will be paired with Intel's 4G/LTE modem to offer Internet connectivity everywhere.
Samsung is not disclosing pricing or availability details for its Lakefield-powered Galaxy Book S; but since Intel plans to start production of the SoC this quarter, expect the machine to launch in 2020.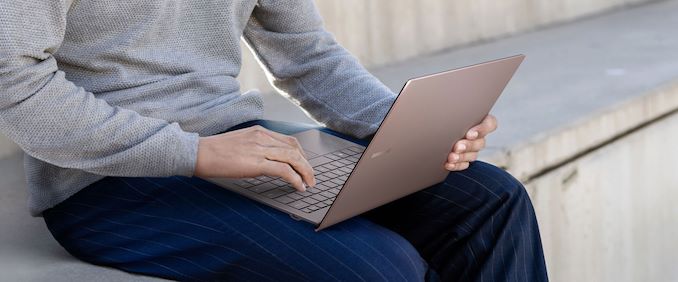 Related Reading:
Source: Intel/Samsung