Maxtor's MaXLine III: NCQ Enabled
The first drive that we've had a chance to test with NCQ enabled is Maxtor's new MaXLine III, a brand new SATA drive that should be shipping in the coming months from Maxtor.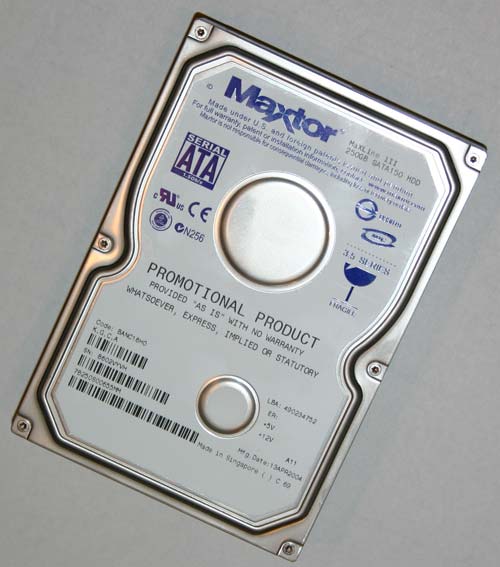 The MaXLine III uses 100GB platters and is available in both 250GB and 300GB flavors. The performance difference between the two is negligible and for this test, we used the 250GB version as that was what was provided to us. The 300GB version would have performed identically in our tests.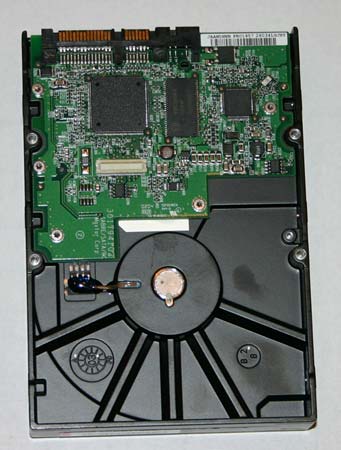 Maxtor is also going to be releasing a PATA version of the drive; however, the SATA version of the drive is Maxtor's first native Serial ATA solution with no PATA-to-SATA bridge.
Both the PATA and SATA versions of the drive feature a massive 16MB buffer, double the size of any of Maxtor's previous offerings as well as any competing 7200RPM drive available today. The larger buffer should help out in sequential access performance and when NCQ is enabled, random access performance should be improved as well.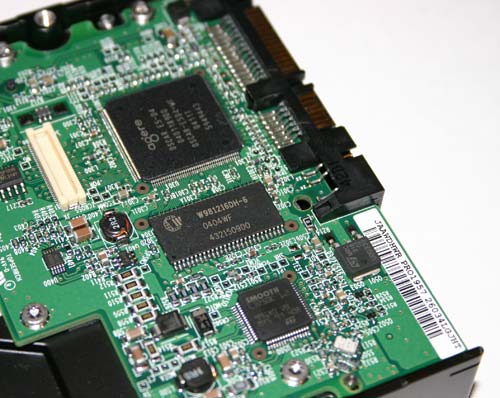 The MaXLine III drives come with a full 3-year warranty; pricing and shipping information is not yet available.