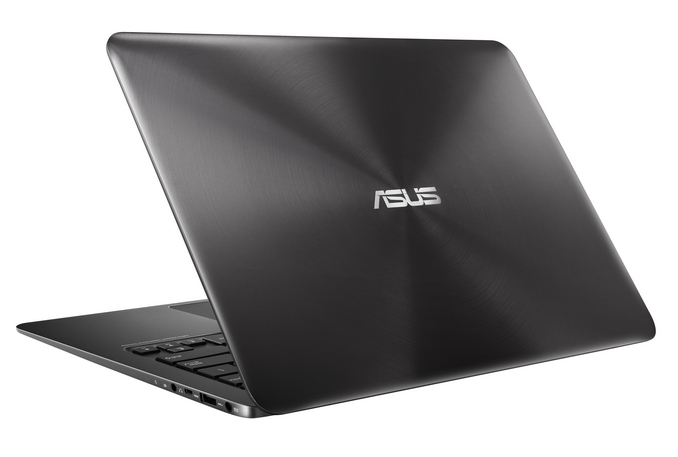 ASUS this week released its financial results for the third quarter of the year, and in the process issued comments regarding two pressing issues: shortages of Intel's chipsets and processors, as well as the ongoing trade dispute between the U.S. and China. As it turns out, the situation is tough in both cases: tight supply will persist for quarters, whereas the trade feud may force ASUS and other companies to relocate its production facilities from China to other countries.
Shortages of Intel CPUs to Persist Through Q2 or Q3 2019
As reported, high demand for high-profile products has increased pressure on Intel's factory network and forced the chipmaker to prioritize fabrication of its high-margin large-die Core and Xeon CPUs over other products in the recent months. Consequently, shipments of entry-level products made using 14 nm process technology are tight right now. In a bid to tackle the problem, Intel is in the process of allocating $1 billion to boost production of chips at its manufacturing facilities located in Oregon, Arizona, Ireland, and Israel. Meanwhile, it takes months to install new equipment into fabs, so any new step-and-scan tools acquired this quarter will unlikely have any impact on fab throughput until end of Q1 next year. ASUS certainly knows about that and admits that it expects tight supply to persist till Q2 or Q3 2019.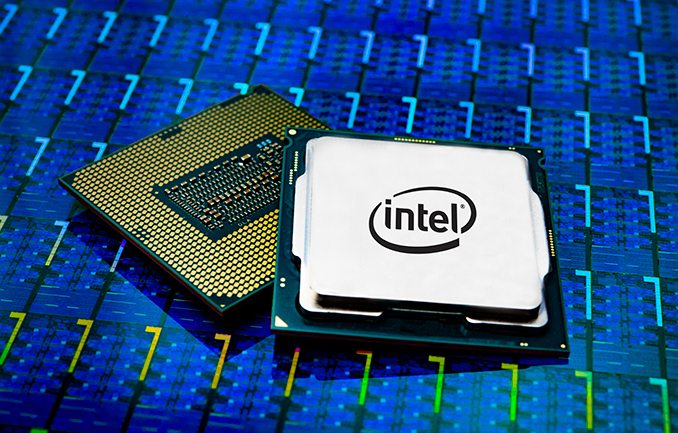 "We cannot answer on behalf of Intel," said Jerry Shen, chief executive ASUS during the company's earnings conference. "For example, data center will be the priority for Intel shipments, but priority is something we cannot answer on behalf of Intel. The shortage will affect component levels the most, such as the motherboard. Currently we believe that this will not be resolved before the Q2 of next year. Perhaps, it will be resolved in Q3 of next year. So, from now to next year we face many uncertainties in terms of CPU shortages."
One thing to keep in mind here is that the first two quarters of the year are usually not big for PC shipments, so if ASUS is correct in its assumption that shortages will persist until Q3, this may indicate that there is a backlog of chips that Intel will have to ship in the coming quarters. Meanwhile, ASUS does not expect the chip giant to fulfill these orders for a while.
When asked whether ASUS could offset shortages of Intel processors with AMD chips, the company said that it would certainly use more CPUs from AMD, but mainly for markets where acceptance of such products is high enough.
U.S.-China Trade War May Force ASUS to Relocate Some Production Capacities
Another pressing issue that ASUS management had to address is of course the ongoing trade conflict between the U.S. and China. The short-term problem that ASUS is facing is currency fluctuations and the need to hedge risks, which has an effect on already thin profit margins. However, longer-term problems could be far more challenging.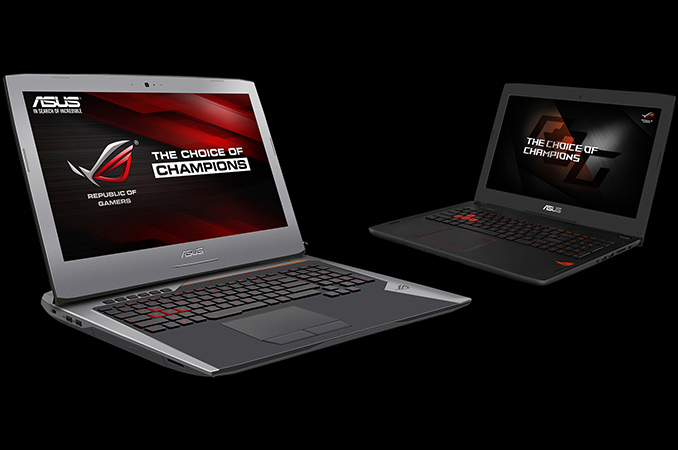 The tariffs imposed by the U.S. on China-made goods may force not only ASUS, but also other hardware makers to relocate some of their Chinese production capacity to other countries. ASUS is currently considering Taiwan, Vietnam, and other countries in Southeast Asia as candidates for relocation. In fact, the company already has production facilities in Taiwan, but the question is whether it has enough capacity to meet current demand for components, or will have to invest in expansion.
In addition to moving production facilities, hardware producers may need to switch to other suppliers of components. Right now, ASUS is considering the relocation of its own PC components manufacturing as an urgent matter. In other words, if the company moves assembly of, say, graphics cards and motherboards outside of China, it will also have to find new suppliers of small parts like capacitors, connectors, sockets, and so on.
As for impact on pricing of ASUS-branded hardware, the head of the company said that the manufacturer would make its best effort to maintain its market leadership in a bid to be able to determine prices. In fact, the company stressed that a plain increase of notebook prices would not work without increasing their value for the end user, particularly in well-developed regions like Europe and the U.S.
To sum up, there are a number of changes that are happening on the market right now, though the exact results of these changes remain to be seen.
Related Reading:
Source: ASUS