X800 PCI Express and X600
The only difference that we know about between R420 and R423 at this point is in the bus interface, but it is still possible that ATI will decide to increase the stock clock speed for their PCI Express parts to offer a little more incentive for enthusiasts to upgrade their systems. We do expect to see a Pro and an XT part much the same as the AGP line of cards.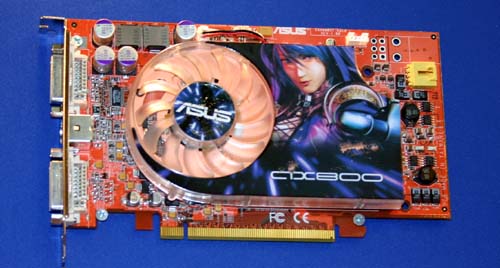 There will be two flavors of the X600 (Pro and XT), and this time around, the X600 Pro will be a PCI Express version of the 9600 Pro with 400MHz core and 300MHz (600MHz data rate) memory clocks. The X600 XT increases the memory speed to a 740MHz data rate, but the core clock remains the same at 500MHz. As such, we shouldn't expect to see much of a performance boost over current 9600 parts. This part is being marketed as the "world's first native PCI Express graphics card", but we'll have to wait for performance numbers to see if that really means anything.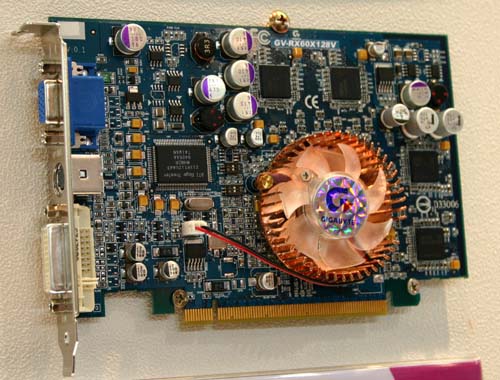 Really, there isn't too much to say about these parts, since the only real difference is the bus interface. Of course, that doesn't mean that we don't have anything interesting to talk about, such as ATI's angle of attack on smaller fab processes.