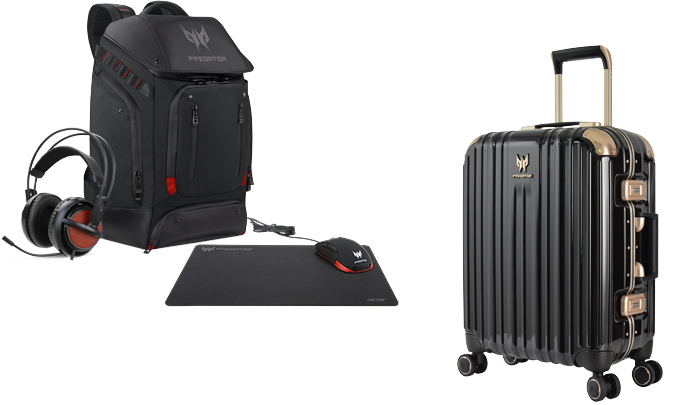 Acer this week announced plans to spin off its gaming accessories and smart devices businesses into a new subsidiary. The new entity, tentatively called Gadget Technology Inc, will focus on various premium gadgets, including those for gamers as well as for emerging segments of the market. The wholly owned subsidiary will formally start operations in mid-September.
Acer's Gadget Technology will focus on market segments with "higher profit margins," covering a wide bredth of products. Initially, Gadget Technology will have two lineups of products: the first one will include premium PC gaming mice, keyboards, headphones, chairs and cases. The second one will comprise of smart devices, including air quality monitors, according to a report from the Taipei Times that cites the company's officials.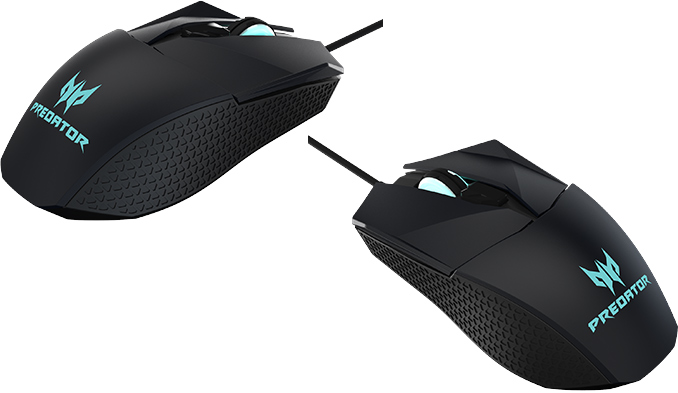 Acer has been producing Predator-branded gaming desktops, laptops, and displays for a number of years now. To make the PCs more appealing to gamers, the company bundled various peripherals with the products, such as premium mice that featured similar design elements as the rest of the Predator series. In addition, the company offers Predator-branded keyboards, mice, headsets, bags, and mousepads separately. Furthermore, Acer has a broad lineup of wearables, smart cameras, accessories, and a number of other emerging categories.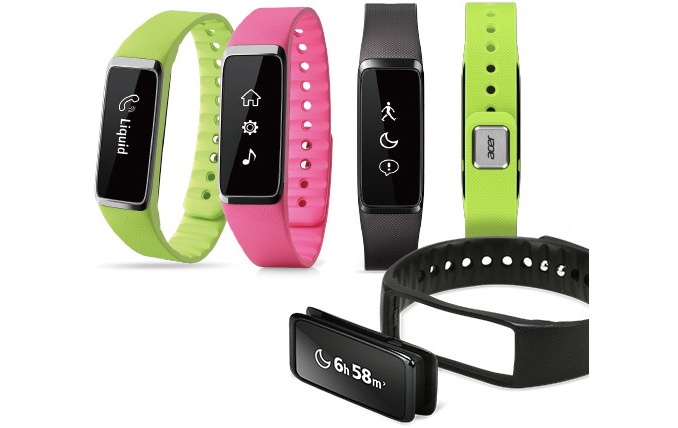 It is unclear whether Gadget Technology will simply absorb Predator-branded peripherals as well as existing smart devices from Acer, or will just inherit IP and development teams from the parent company. On a high level, gaming peripherals from Gadget Technology are supposed to compete against dedicated gaming brands and to do so successfully the new subsidiary will need to radically expand the number of offerings. The situations seems a bit different with the "smart devices" part of the business, but normally if you want to compete for, say, smart home, you need to offer more than one product.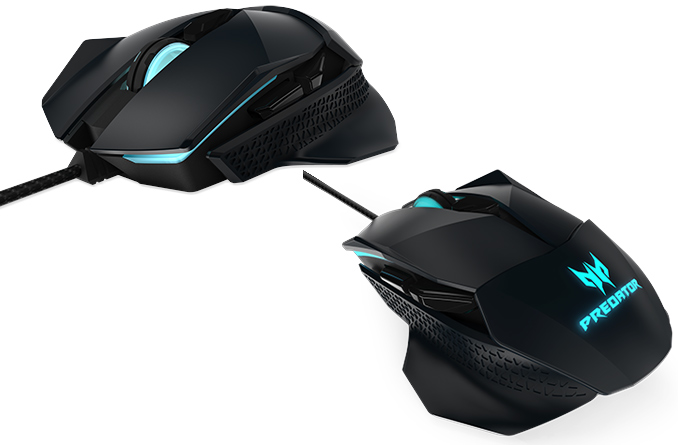 Having two (and potentially more) very diverse lineups of products under one roof is a bit odd. The spin off decision enables Acer to focus on PCs, but Gadget Technology will have to balance its resources while developing products because it will barely have any synergy between different design teams.
Acer's Gadget Technology will start operations on September 14. The company will receive NT$75.66 million ($2.467 million) in assets and NT$30.66 million (~$1 million) in liabilities.
Related Reading:
Sources: Taipei Times, TSE MOPS