Introduction
Today has been a long time in coming, especially for NVIDIA. It has been almost 2 years since they were on top of the industry, and they definitely want their position back. With the troubles the NV3x line of cards had, NVIDIA has really been pushing to get every bit of performance out of their CineFX architecture as possible.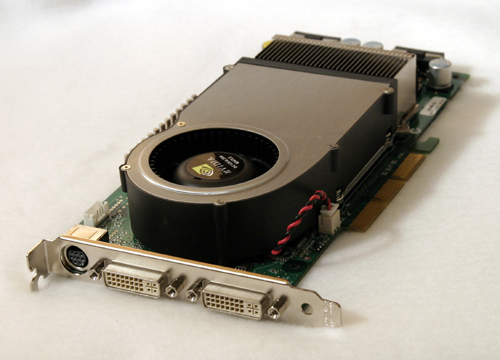 In pushing for performance they have produced a massive GPU that can push quite a lot of pixels. In addition, we are seeing the introduction of a handful of DX 9.0c (shader model 3.0) features. Of course, as with everything, there are pros and cons. Do the ups out weight the downs?
First lets look at what new features we can expect to see from this generation of graphics cards, then we'll take a look at the cost.