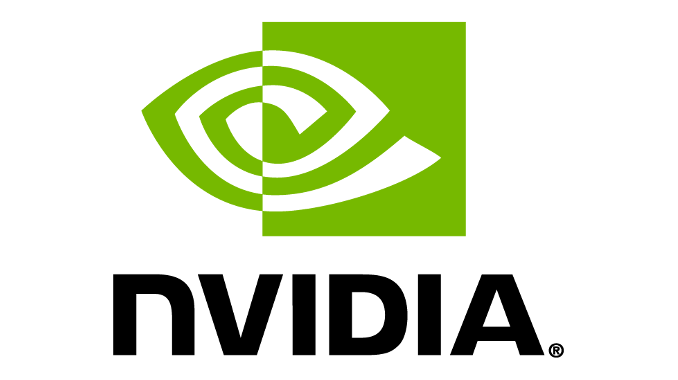 Today, NVIDIA released driver version 397.93 WHQL, featuring Game Ready support for the recently-launched State of Decay 2 and the upcoming closed beta of The Crew. Additionally, the release brings a healthy amount of bugfixes, as well as CUDA 9.2 support. Also tucked in the 393.97 release notes is the removal of the "Experience Improvement Program" from the NVIDIA Control Panel, and as the GDPR takes into effect tomorrow NVIDIA is rolling out the new privacy center and requisite changes to their new privacy policy. Both of these indicate that telemetry will return to being solely a GeForce Experience feature rather than being part of the standard display drivers.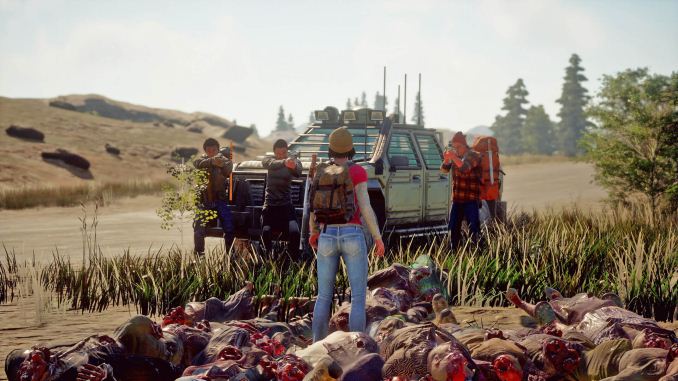 Given the recent frenzy of GDPR notifications ahead of tomorrow's enforcement date (5/25/18), the "Experience Improvement Program" data collection for NVIDIA's display drivers was more of a recent development. A few years ago, it was noticed that a number of auto-running telemetry functions had silently found its way into NVIDIA's standard display drivers with 368.25, where previously it was only coupled with GeForce Experience; later, 381.65 added an opt-out option by unticking an "Allow Experience Improvement Program" option in the Help menu of NVIDIA Control Panel. Looking at NVIDIA's new GDPR-compliant privacy policy and privacy center, these data collection functionalities will now be present only in GFE, GeForce NOW, and SHIELD TV.
In terms of bug fixes, 397.93 lists the following resolved issues:
GPU acceleration is being used for Windows Explorer on GTX 870M
Steam must be closed to enable or disable SLI mode
Digital Vibrance setting is not persistent, and reverts to the default setting when rebooting with Surround mode enabled
Wolfenstein II may freeze in the Roosevelt area
When Windows HDR is enabled, some color formats are missing from the NVIDIA Control Panel->Display->Change Resolution page.
After installing the driver and rebooting the system, the driver may fail to load for Pascal or Kepler GPUs.
Green flickering occurs in Far Cry 5 when using HDR with non-native resolution
Meanwhile, NVIDIA lists the following open issues for Windows 10, with HDR being a particularly notable theme:
Random DPC watchdog violation errors occur when using multiple GPUs on otherboards with PLX chips
With HDR turned on, non HDR full-screen video playback may cause corruption/flicker in the video

To avoid this scenario, disable Windows HDR setting before launching the video.

With SLI mode enabled, the Hitman Pro (DX12) crashes if in-game HDR is on but Windows HDR setting is off at lower resolutions
There is constant flickering in Overwatch when played in a specific SLI Surround configuration (2 displays on master GPU and 1 display on slave GPU) with G-Sync mode enabled
On the Titan V, after launching Shadow Warrior 2 with Windows HDR setting enabled, there is flickering corruption when hovering the mouse over the game screen.
Blue-screen crash may occur while playing Gears of War 4 on Pascal GPUs. Fix expected in an upcoming driver release.
TDR errors may occur when changing resolutions in game for Warhammer Vermintide 2 (DX12) on the GTX 1080 Ti.
On notebook GTX 1060s, the external HDMI display blinks when playing a video from the Netflix Edge Browser or Blu-ray video in full-screen mode with Windows HDR enabled

The issue does not occur when playing the Netflix video in a Chrome, Firefox, or Internet Explorer 11 browser.

When playing a game in full-screen mode and playing a video from Netflix in Edge, blue-screen crash occurs after multiple Alt+Tab switching between the two.
Dota 2 (Vulkan) item slot glitches
NVIDIA Freestyle does not work with Dead by Daylight
With Surround enabled, the center Surround display is blank during gameplay of Call of Duty: WWII
NVIDIA Surround hot keys in NVIDIA Control Panel do not work
The "In-Game Overlay" GeForce Experience option cannot be enabled, nor does Shadowplay recording work

The Microsoft Media Foundation library must be installed in order to use these features. Be sure to first install the Media Foundation package.

The OS fails after installing the GeForce Titan (Kepler) on a Threadripper-enabled motherboard
The latest GeForce Experience beta release has been updated with new privacy policy changes. The newest SHIELD Experience 7.0 has also released this week.
The updated drivers are available through the GeForce Experience Drivers tab or online at the NVIDIA driver download page. The latest GeForce Experience client can also be found separately on its own download page. More information on this update and further issues can be found in the 397.93 release notes.
Source: NVIDIA