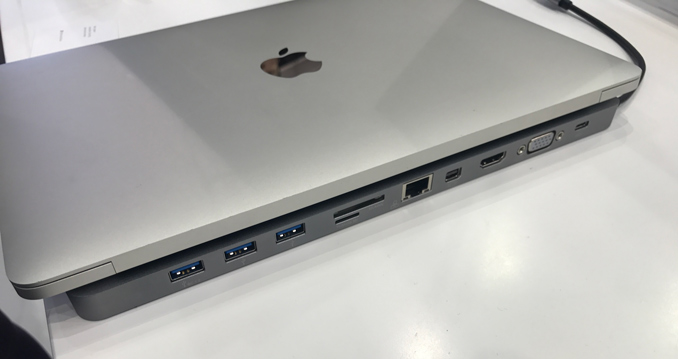 Opro9 may not sound like a household name, but this company introduced a lineup of USB Type-C adapters and a docking station that feature rather interesting configurations, and at prices that do not break the bank.
Primarily due to lack of USB Type-A headers and display outputs on the latest MBPs and other ultra-slim laptops, demand for various multi-port adapters and docking stations featuring USB Type-C or Thunderbolt 3 headers is accelerating. Historically, such devices were used by professionals for rather specialized use cases, which is why they have always been quite expensive (think of volumes). Meanwhile, since demand for these products is growing, manufacturers can sell them at lower margins while increasing volumes. Apparently, this is exactly why it makes sense for newer entrants to reach this market with their products and this is exactly why companies like Opro9 are rolling out their adapters and docking stations.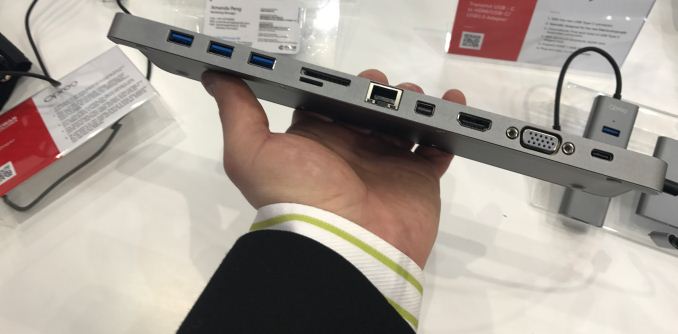 Opro9's family of USB Type-C devices contains three products.
The first one features a USB Type-A port, one DisplayPort 1.2, and one additional USB-C connector (this one makes a lot of sense for use Apple's MacBook that has only one USB-C port).
The second one features three USB Type-A ports and a GbE header. This one seems to be aimed at users in the enterprise space who need Gigabit Ethernet.
The third one provides everything one may way want: three USB Type-A ports, two card readers (for SD and microSD cards), a GbE header, an HDMI output, a mini DisplayPort and one more USB Type-C header.
Meanwhile, important things about these products are their prices. The former two adapters cost 29 – 49 Euros, whereas the docking station is priced at 109 Euros. Some might say that it is expensive because the said ports have to be present in all laptops. I would argue. One physical interface for everything (power, display, data, etc.) on personal computers is what the industry needs and USB Type-C and Thunderbolt is simple to use and fast. If you need something else, you unfortunately have to pay for this, in the end it is impossible to have all kinds of ports on ultra-thin laptops. Prices of docking stations and adapters are not low, but Opro9 gives you an option to pay a bit less when compared to products from other companies.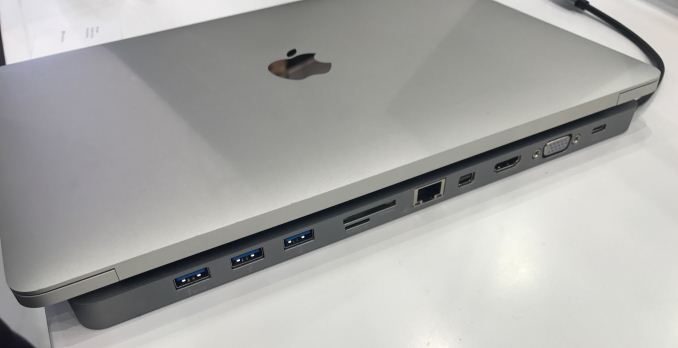 Related Reading:
Source: Opro9