The Budget Cards
The NVIDIA GeForce FX 5200 Ultra has been around for a while, as has the ATI Radeon 9200. The newcomers in this review are the part of the SE line of Radeons from ATI: the 9600 SE and 9200 SE.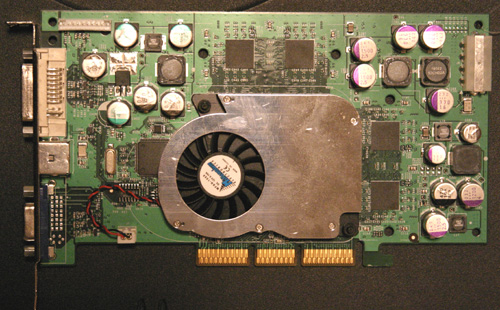 NVIDIA GeForce FX 5200 Ultra
We used a reference model of the GeForce FX 5200 Ultra. We note that this is the only card in the budget group to require power via a molex connector from the power supply.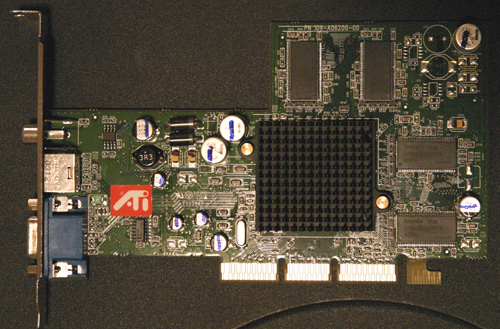 This is an ATI designed Radeon 9200 card. This card is stated as being "DirectX 9.0 Compatible" as is its little brother, the 9200 SE. This is a step down from other current generation ATI cards, which claim that they are "DirectX 9.0 Compliant". We will find out exactly what this means for games in our performance analysis.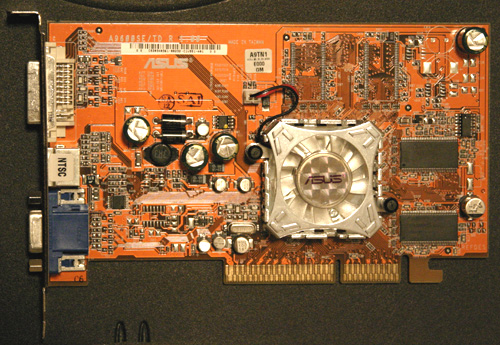 ATI Radeon 9600 SE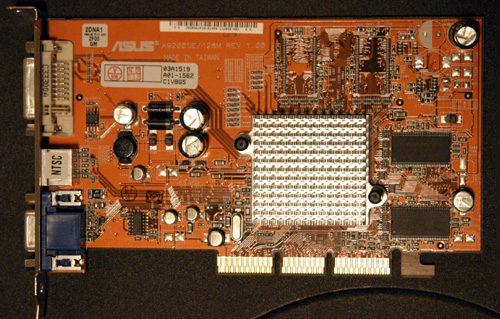 ATI Radeon 9200 SE
The two SE models that we used are designed by ASUS . The difference between these cards and their counterparts is simple: the memory bus is cut from 128bits wide down to 64bits wide. This has a different impact on different games, lowering performance at the most on memory bandwidth intensive applications. Other than that difference, these cards are set up the same as existing non-pro 9600 cards and 9200 cards.
The test system that we used is the same as used in Part 2 and Part 3 of our roundup series:
AMD Athlon64 FX51
1GB DDR400 (2x512) RAM
nForce3 Motherboard
Without further ado, we bring you gaming performance.