X2: The Threat
Both cards look fairly similar in this game, until we turn on AA.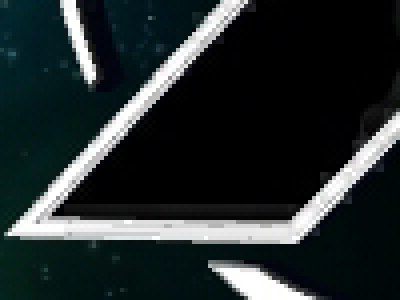 ATI 4xAA/8xAF (Click to enlarge.)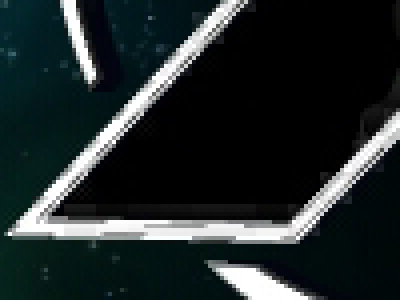 NVIDIA 4xAA/8xAF (Click to enlarge.)
The ATI card does a much better job of smoothing out edges in this game. The difference in quality is definitely noticeable. The stuttering issue that we noted in earlier NVIDIA drivers has been significantly smoothed out with the 53.03 ForceWare release. While the motion is still smoother under ATI, we are glad to see that NVIDIA has worked to improve their image quality in this game. The fix has also resulted in lower performance numbers (which we will revisit in an upcoming article).