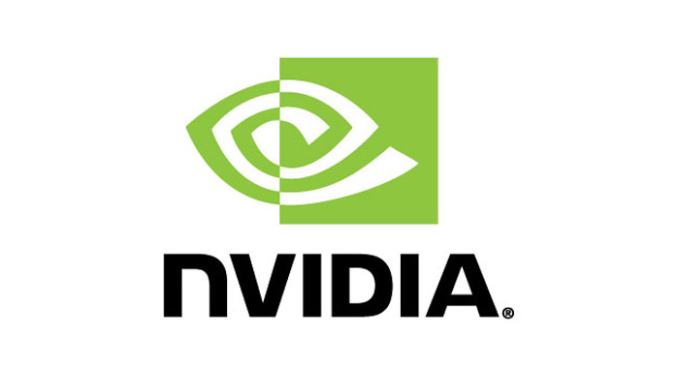 After promising an August 24th Game Ready driver for Destiny 2, NVIDIA has delivered by releasing driver version 385.41, focused primarily on game updates. This edition brings Game Ready support for the following titles: Destiny 2 PC Open Beta, PlayerUnknown's Battlegrounds (PUBG), ARK: Survival Evolved, F1 2017, Pro Evolution Soccer 2018 (PES 2018), and Quake Champions Early Access. In addition, 385.41 brings ShadowPlay Highlights and NVIDIA GameWorks/ShadowWorks technology HBAO+ to PUBG.
With ShadowPlay Highlights debuting in LawBreakers for the 384.94 release, PUBG becomes the second game to support the feature. In a nutshell, ShadowPlay Highlights requires GeForce Experience and automatically captures gameplay video and screenshots, allowing for easier sharing and uploading. For PUBG, ShadowPlay Highlights needs to be enabled in the PUBG Graphics settings, and then enabled in GeForce Experience.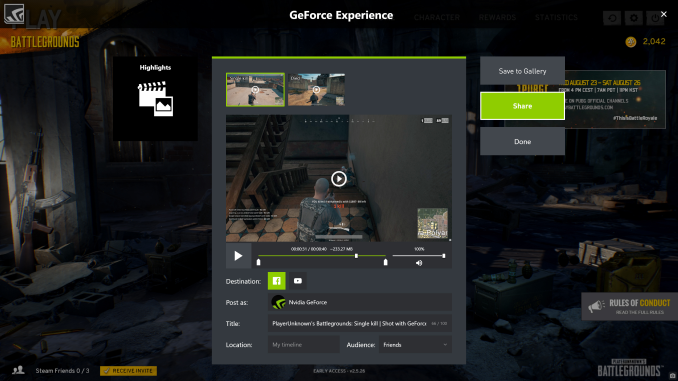 The usual Game Ready support comes for ARK: Survival Evolved, which leaves Early Access on August 29th, and F1 2017, which launched this Friday for PC. For PES 2018, which launches in the second week of September, NVIDIA has also included Ansel support. To recap, Ansel is NVIDIA's own ultra-high resolution screenshot utility with an artistic flair, able to capture 360 degree 3D images.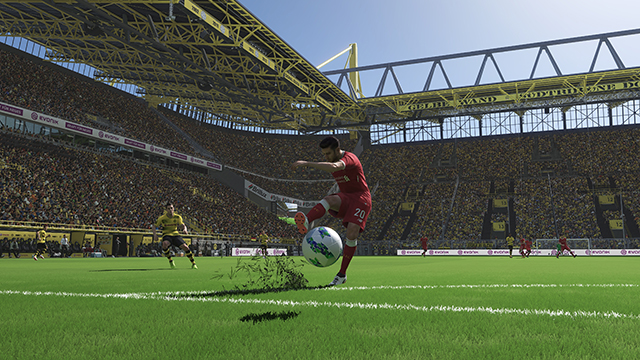 Following the focus on games, 385.41 sees SLI profiles added or updated for the following titles: Destiny 2, LawBreakers, ARK: Survival Evolved, Faith of Danschant, Secret World Legends, and Starpoint Gemini Warlords. Whisper Mode profiles were also added for F1 2017 and Destiny 2 Beta. Lastly, a 3D Vision profile was added for PES 2018, rated 'Excellent.'
Wrapping things up, NVIDIA has removed the nvtray process, effective for GeForce Experience 3.9 and later. Similarly, the NVIDIA Tray icon has been eliminated from Windows Task Manager. For bug fixes, this release features only one, addressing GTX 970 framerate drops during Quantum Break gameplay.
The updated drivers are available through the GeForce Experience Drivers tab or online at the NVIDIA driver download page. More information on this update and further issues can be found in the 385.41 release notes.
Source: NVIDIA