ASUS just unveiled its 2011 UX Series, which looks a lot like a MacBook Air: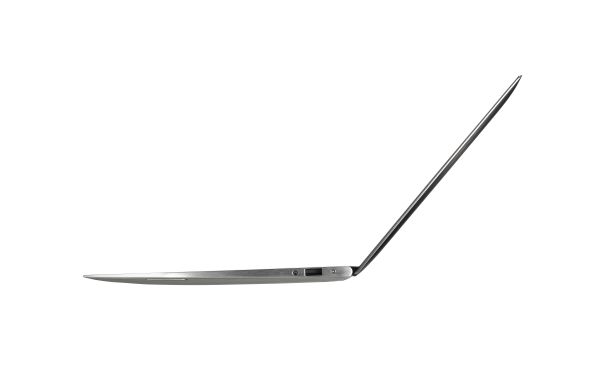 The new UX comes with a 6Gbps SATA SSD, although ASUS didn't reveal the manufacturer of the drive or the controller inside. The SSD enables what ASUS promises will be a 2 second wake time on the notebook, a trend that you'll hear more about later this week.
With the lid shut the new UX will last for up to 7 days in sleep mode.