ZTE
ZTE's troubles as of late have been well documented. Following a substantial fine and a complete removal of the senior staff from SVP and above, the company is now allowed to continue selling in the US and receiving US technology, meaning it can once again focus on its product portfolio. With the upheaval, new and exciting devices from R&D like the dual-screen Axon M are getting put on the back burner, while the company focuses on more mainstream devices like its new Axon 9 Pro that was launched at IFA. We were told by our rep that ZTE was aiming to be one of the first vendors with an S845 device in market, but the situation caused a big delay. The company then subsequently waited...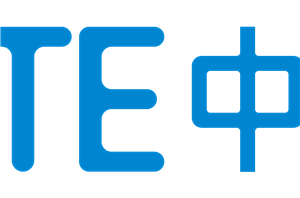 Back in April, as punishment for continued violations of a previous export ban settlement with the US, the US Department of Commerce's Bureau of Industry and Security enacted a...
28
by Ryan Smith on 6/7/2018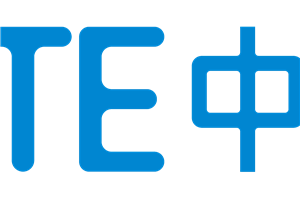 After getting cut-off from American technology suppliers last month, many of us have been wondering what ZTE would do without access to so many of its critical suppliers. Now...
22
by Ryan Smith on 5/9/2018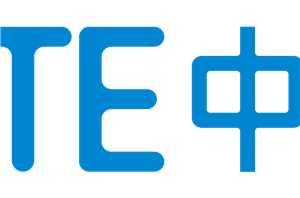 Yesterday, the U.S. Department of Commerce's Bureau of Industry and Security (BIS) has announced the activation of a denial order against ZTE, banning the company from US technologies covered...
27
by Andrei Frumusanu on 4/17/2018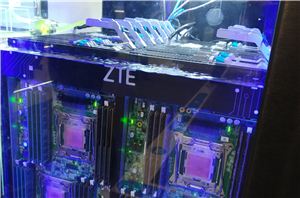 Big data centers are often cooled by air, and large HVAC/air-conditioning machines. The ones near the Arctic Circle can rely on the outside air to help. If a center...
11
by Ian Cutress on 3/12/2018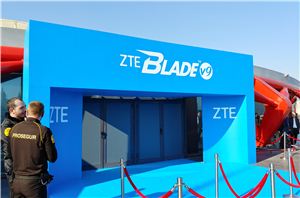 Whirlwind stop at ZTE as part of the MWC Press Event escapades. ZTE last announced the Axon M, a folding smartphone. We're likely to see the Blade v9 at...
11
by Ian Cutress on 2/25/2018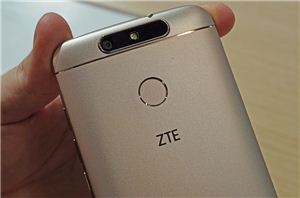 After announcing the Blade V8 Pro at CES 2017, ZTE added two more phones to the Blade V8 family: the Blade V8 Mini and Blade V8 Lite. Both phones...
6
by Matt Humrick on 3/2/2017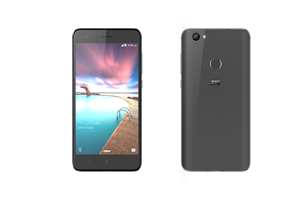 For some time now ZTE has been running a program to crowdsource the ideas for smartphones. The basis for this is to collect the ideas of consumers in order...
23
by Brandon Chester on 1/17/2017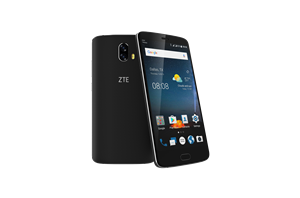 The competition for the mid-range smartphone market is fairly intense here at CES 2017. Right after the launch of Huawei's Honor 6X yesterday, ZTE is launching their direct competitor...
3
by Joshua Ho on 1/4/2017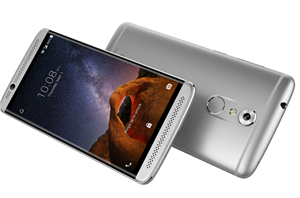 Pretty soon, IFA feels like it is going to overtake Mobile World Congress for smartphone and mobile type launches. With all the announcements already out, ZTE has one as...
39
by Ian Cutress on 9/3/2016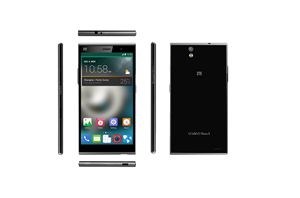 Grand Memo II LTE The ZTE Grand Memo II LTE is a phablet that's almost as big as its name with a 6" HD display. ZTE's press kit doesn't actually...
8
by Joshua Ho on 2/24/2014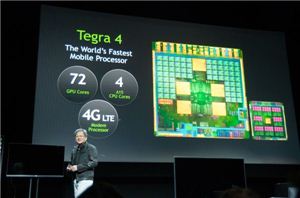 ZTE just announced that it would be building a Tegra 4 based smartphone for the China market in the first half of 2013. Given NVIDIA's recent statements about Tegra...
11
by Anand Lal Shimpi on 2/20/2013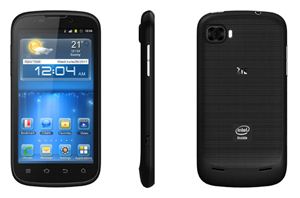 ZTE is announcing a new smartphone today, the Grand X IN. It's their first Intel based smartphone, and it makes use of the same Medfield platform we reviewed back...
17
by Stefan Constantinescu on 8/30/2012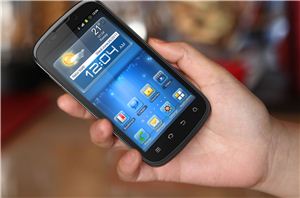 In May of last year NVIDIA was on a roll. Hot off the release of the first Tegra 2 based phones, NVIDIA announced the intent to acquire baseband manufacturer...
4
by Anand Lal Shimpi on 2/20/2012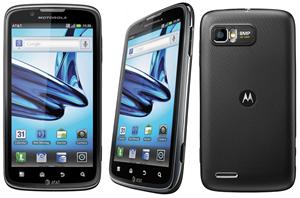 The Fall hits just keep coming. Today AT&T joined partners Motorola, Samsung, Pantech and newcomer ZTE to announce 5 new Android handsets due out this Fall. The line-up includes...
5
by Jason Inofuentes on 10/11/2011