ZBOX
Besides of course their video cards, Zotac's other claim to fame is their variety of mini-PCs. For this year's Computex trade show, the company did not disappoint, with the announcement of a new generation of Magnus gaming mini-PCs. The big change for the upcoming family of Magnus boxes is that they have been revamped to make room for some of Zotac's mini-branded video cards, including the GTX 1060 and GTX 1070. Previously, the ZBox Magnus family utilized the mobile versions of NVIDIA's 10-series GPUs. The new ZBox Magnus lineup consists of four different models, with two sporting Intel CPUs and two featuring AMD Ryzen processors. The company wasn't clear on which specific AMD Ryzen chips would be utilized, but it did disclose that they would sport...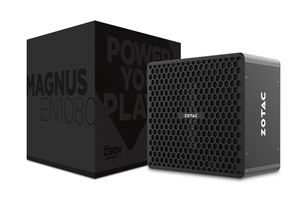 Gaming systems and small form-factor (SFF) PCs have emerged as bright spots in the desktop PC market that has been subject to severe challenges recently. Many vendors have tried...
38
by Ganesh T S on 12/19/2016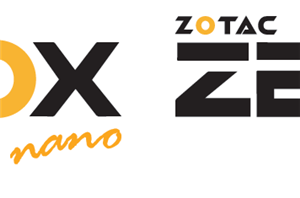 Zotac's ZBOX series of mini-PCs has been receiving lots of updates over the last year or so. In addition to the traditional ZBOX (which, in itself, was small enough...
12
by Ganesh T S on 1/14/2015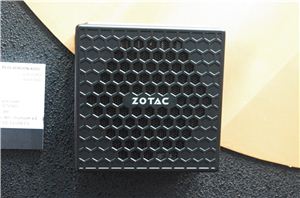 Over the last year or so, Zotac seems to have reduced its motherboard output in focus of the mini-PCs. It explains why we have no Zotac Z87 or...
4
by Ian Cutress on 6/12/2014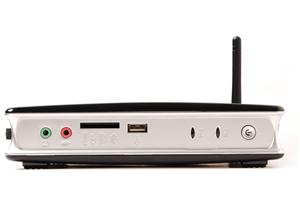 Intel announced its 32nm Atom platform for netbooks/nettops at the end of last year. Codenamed Cedar Trail the new Atom doesn't really change CPU performance all that much but...
0
by Anand Lal Shimpi on 1/9/2012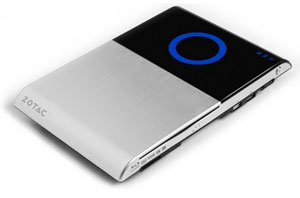 The ultimate goal of any HTPC is to handle any media content you might desire, all while consuming very little power and generating no noise. Package all of that...
37
by Andrew Van Til on 6/9/2011