XPS 13
Dell has announced it is updating the XPS 13 with the just announced 8th generation Kaby Lake refresh. While we're still waiting for 10nm chips to launch, the latest Kaby Lake ultramobile processors are more than just a speed bump, with the latest CPUs being the first in Intel's popular 15-Watt Core lineup to offer four cores and eight threads. Specifications of Intel Core i5/i7 U-series CPUs 7th Generation 8th Generation Cores Freq + Turbo L3 Price Cores Freq + Turbo L3 Price i7-7660U 2/4 2.5/4.0 GHz 4 MB $415 i7-8650U 4/8 1.9/4.2 GHz 8 MB $409 i7-7560U 2.4/3.8 GHz $415 i7-8550U 1.8/4.0 GHz $409 i5-7360U 2/4 2.3/3.6 GHz 3 MB $304 i5-8350U 4/8 1.7/3.6 GHz 6 MB $297 i5-7260U 2.2/3.4 GHz $304 i5-8250U 1.6/3.4 GHz $297 Dell is claiming the latest XPS 13 is 44% faster than the outgoing XPS 9360, and that falls in-line with the speed bump Intel has been promising as well. Dell is making this comparison with BAPCo's SYSmark 2014 SE, which does...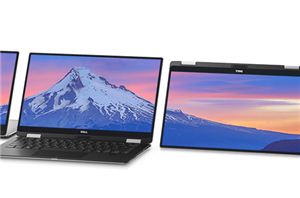 Today Dell launched a new product in its XPS lineup, building on the success of the XPS 13 Ultrabook. The new XPS 13 2-in-1 laptop offers much of the...
31
by Brett Howse on 1/3/2017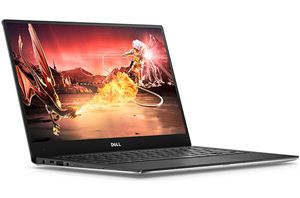 Dell on Thursday upgraded its XPS 13 ultra-thin laptop with Intel's recently introduced Kaby Lake-U processors. The new notebooks keep the chassis and display panel options, but sport faster...
67
by Anton Shilov on 9/15/2016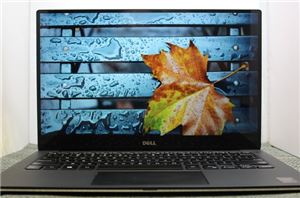 The XPS 13 was one of the best laptops of the year, but it did have some issues, as all devices do. One that was very frustrating to deal...
43
by Brett Howse on 12/21/2015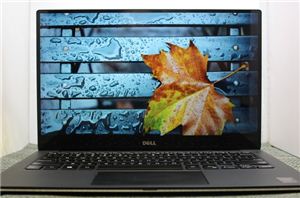 Dell launched the 2015 version of their XPS 13 at CES in January, and it made a big impression because of something that was very small. The first thing...
201
by Brett Howse on 2/19/2015