Xe
Today is when Intel does its third-quarter 2021 financial disclosures, and there's one little tidbit in the earnings presentation about its upcoming new discrete GPU offerings. The earnings are usually a chance to wave the flag of innovation about what's to come, and this time around Intel is confirming that its first-generation discrete graphics with the Xe-HPG architecture will be on shelves in Q1 2022. Intel has slowly been disclosing the features for its discrete gaming graphics offerings. Earlier this year, the company announced the branding for its next-gen graphics, called Arc, and with that the first four generations of products: Alchemist, Battlemage, Celestial, and Druid. It's easy to see that we're going ABCD here. Technically at that disclosure, in August 2021, Intel did state...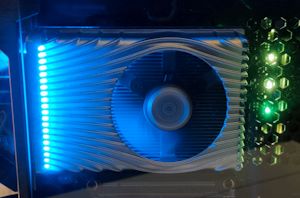 While CES 2020 technically doesn't wrap up for another couple of days, I've already been asked a good dozen or so times what the neatest or most surprising product...
84
by Ryan Smith on 1/9/2020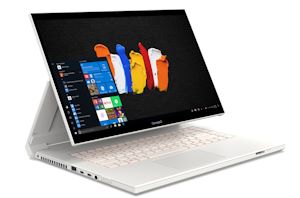 As we move into 2020, there is a lot of talk about what Intel's 2020 plans will be. Discussions about the expansion of Intel's 10nm process node products, such...
57
by Dr. Ian Cutress on 1/6/2020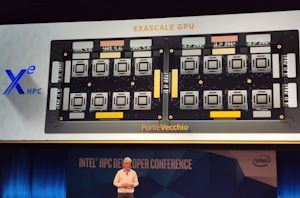 It has been a couple of weeks since Intel formally provided some high-level detail on its new discrete graphics strategy. The reason for the announcements and disclosures centered around...
49
by Dr. Ian Cutress on 12/24/2019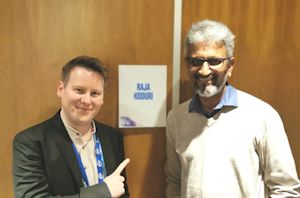 This week Raja gave the keynote at Intel's HPC DevCon event, a precursor to Supercomputing, and I did my usual thing of asking for the interview, fully expecting the...
73
by Dr. Ian Cutress on 11/20/2019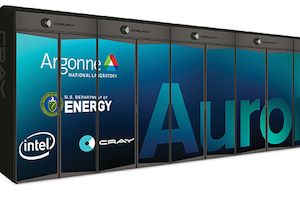 For the last few of years, when discussing high performance computing, it has been tough to avoid hearing the word 'exascale'. Even last month, on 10/18, HPC twitter was...
43
by Dr. Ian Cutress on 11/17/2019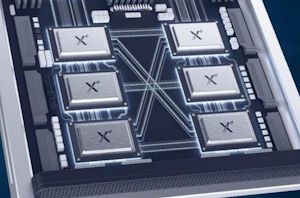 Today is Intel's pre-SC19 HPC Devcon event, and with Raja Koduri on stage, the company has given a small glimpse into its high-performance compute accelerator strategy for 2021. Intel...
16
by Dr. Ian Cutress on 11/17/2019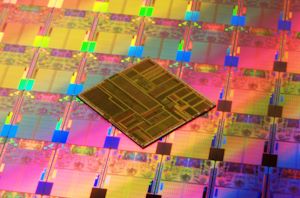 At Intel's Investor Day today, CEO Bob Swan and Murthy Renduchintala spoke to the ability of the company with respect to its manufacturing capabilities. Intel has historically been strong...
237
by Ian Cutress & Anton Shilov on 5/8/2019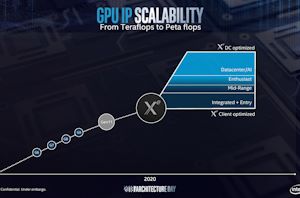 In a blink-and-you'll-miss-it moment, tucked inside of a larger blog post about announcements relating to this week's FMX graphics conference, Intel has made its first official comments about hardware...
31
by Ryan Smith on 5/1/2019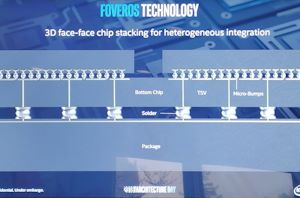 While Intel works on getting its main manufacturing process technology on track, it is spending just as much time and effort in researching and developing the rest of the...
117
by Ian Cutress on 4/17/2019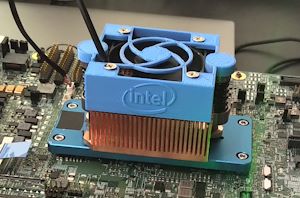 It has been hard to miss the fact that Intel has been vacuuming up a lot of industry talent, which brings with them a lot of experience. Renduchintala, Koduri...
149
by Dr. Ian Cutress on 12/12/2018