Xbox One X
Dynamic refresh rate technologies like AMD's FreeSync and NVIDIA's G-Sync have become de-facto standards for gaming PCs and displays. Last year the HDMI Forum introduced a more industry-standard approach to variable refresh rate as a part of the HDMI 2.1 package, and recently makers of consumer electronics started to add VRR support to their products. At Computex the consortium demonstrated VRR operation using a Samsung QLED TV and a Microsoft Xbox One X, but the demonstration was somewhat inconclusive. Select Samsung QLED TVs to be launched this year are set to support a 120 Hz maximum refresh rate, HDMI 2.1's VRR, as well as AMD's FreeSync technologies, the company announced earlier this year. The technologies do essentially the same thing, but they are not the...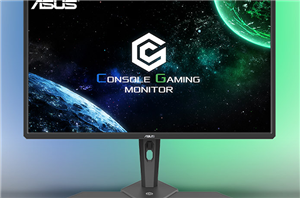 ASUS has been offering displays designed especially for console gaming for over 1.5 years now, primarily targeting mainstream PlayStation 4 and Xbox One machines and thus offering a Full...
7
by Anton Shilov on 6/5/2018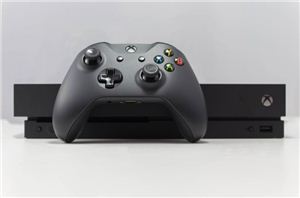 Although we've not yet gotten an official launch date for the latest version of Windows 10, Microsoft's Xbox team has once again beat them to the punch with a...
14
by Brett Howse on 4/25/2018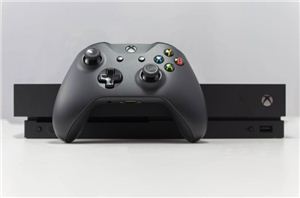 Over the weekend, Microsoft and AMD made a somewhat unexpected announcement on the debut of their new Inside Xbox show: AMD FreeSync 2 support will be coming to the...
27
by Nate Oh on 3/12/2018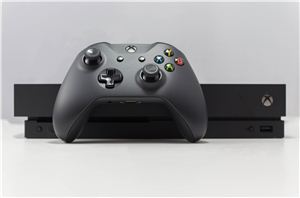 It's amazing how time flies. Only four years ago, Microsoft launched the Xbox One, its successor to the Xbox 360, but the Xbox One was a strategic departure from...
125
by Brett Howse on 11/3/2017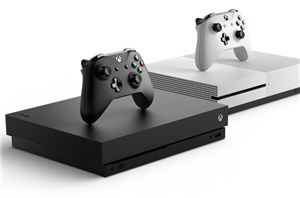 There's a lot going on in Xbox land, with the launch of the new Xbox One X console due for November 7th, and, thanks to the biannual Windows update...
29
by Brett Howse on 10/16/2017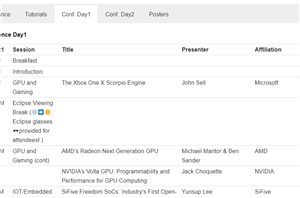 This week it's the Hot Chips conference in Cupertino. We're sat nice and early, with the first talk today from Microsoft. John Sell, a Microsoft hardware veteran, is set...
33
by Ian Cutress on 8/21/2017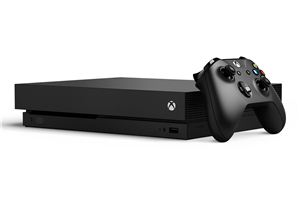 Over the last several months, Microsoft has been trickling out details about their mid-generation hardware update for the Xbox One console, which has been going under the name Project...
88
by Ryan Smith on 6/11/2017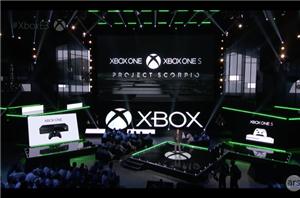 This news piece contains speculation, and suggests silicon implementation based on released products and roadmaps. The only elements confirmed for Project Scorpio are the eight x86 cores, 6 TFLOPs...
113
by Ian Cutress on 4/6/2017