Xbox One X
It's amazing how time flies. Only four years ago, Microsoft launched the Xbox One, its successor to the Xbox 360, but the Xbox One was a strategic departure from the Xbox 360 in many ways. Microsoft bet big on a couple of key features, and while some of them were successful, others were not. The Xbox team had some very clear goals for their latest console, with arguably the biggest goal being true 4K gaming support. But before we dig into what's new, let's first go over some history, since it is history that has driven decisions this time around.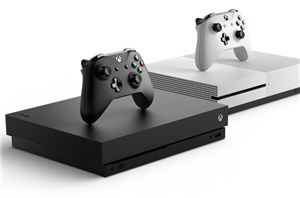 There's a lot going on in Xbox land, with the launch of the new Xbox One X console due for November 7th, and, thanks to the biannual Windows update...
29
by Brett Howse on 10/16/2017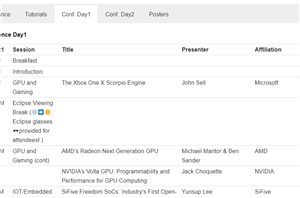 This week it's the Hot Chips conference in Cupertino. We're sat nice and early, with the first talk today from Microsoft. John Sell, a Microsoft hardware veteran, is set...
33
by Ian Cutress on 8/21/2017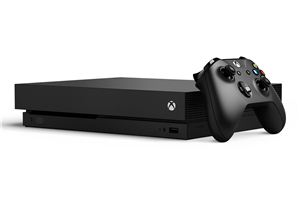 Over the last several months, Microsoft has been trickling out details about their mid-generation hardware update for the Xbox One console, which has been going under the name Project...
88
by Ryan Smith on 6/11/2017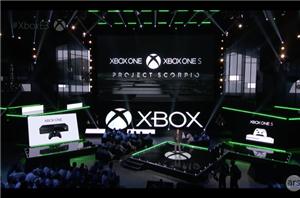 This news piece contains speculation, and suggests silicon implementation based on released products and roadmaps. The only elements confirmed for Project Scorpio are the eight x86 cores, 6 TFLOPs...
113
by Ian Cutress on 4/6/2017