Wireless Charging
LAS VEGAS, NV -- At CES 2018, Corsair announced its first wirelessly charged mouse, the Dark Core RGB SE, and wireless charging mouse pad, the MM1000 Qi. We first heard of Corsair's wireless charging efforts at Computex 2017, when it was still a work in progress. Starting with the mouse, the Dark Core RGB SE is an all-new design from Corsair. It's a right-handed design with an interchangeable, magnetically attached grip plate on its pinky side. Its real selling point is, of course, its built-in Qi charging module, which wirelessly recharges the mouse's 24 hours of battery life. The mouse uses low-latency 2.4GHz Bluetooth for connectivity and boasts a 16,000-DPI optical unit for a sensor. Its nine button (Omron switches – 50M clicks) and three-zone...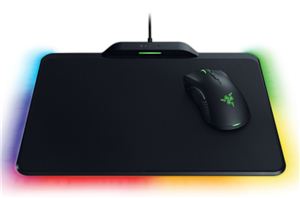 LAS VEGAS, NV — The Razer Mamba HyperFlux is a wireless mouse but it doesn't need a battery.The gaming mouse, which includes a charging mat, the Firefly Hyperflux, will...
10
by Joe Shields on 1/9/2018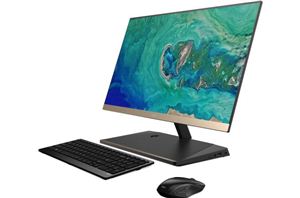 Another announcement coming out of IFA this week from Acer is their new All-In-One, the 23.8" Aspire S24. The goal for the S24 was to be Acer's slimmest ever...
7
by Joe Shields on 9/1/2017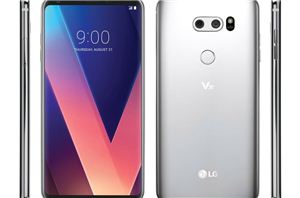 As part of their IFA 2017 showcase, this morning LG is unveiling their long-rumored next-generation flagship phone, the V30. Like its predecessor, the LG V20, the V30 hasn't exactly...
125
by Ian Cutress on 8/31/2017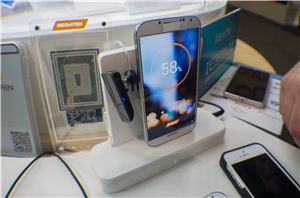 A look through the various competing wireless charging standards, their advantages, disadvantages, and where the future leads to.
89
by Andrei Frumusanu on 4/2/2015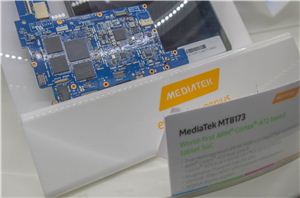 As part of our MWC coverage we had the pleasure to have a guided tour through MediaTek's booth to see what kind of new technologies the company has in...
34
by Andrei Frumusanu on 3/8/2015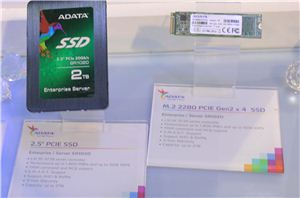 We already covered ADATA's DDR4 last week but they had a ton of other interesting products at their booth. I'll start with the SSDs as they are the most...
15
by Kristian Vättö on 6/9/2014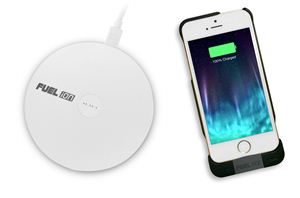 The FUEL range from Patriot is known for its range of charging products, but for Computex 2014 Patriot has accelerated into the wireless charging era with the FUEL iON...
1
by Ian Cutress on 6/2/2014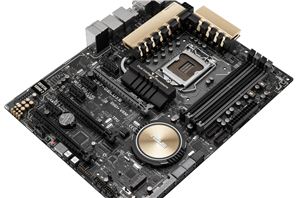 Investing in the top range motherboard should afford a few privileges. It should come with extra features, extra components in the box, and where possible the manufacturer should...
45
by Ian Cutress on 5/16/2014