Tyan
A few weeks ago we talked about Tyan's demonstration of two new HPC servers for high-performance computing and deep workloads, the Tyan FT77D-B7109 and FT48B-B1700. Tyan looks to continue updating their HPC server platform using Intel's newly launched Skylake-SP Xeons, and this week has added the GA88-B5631, TN200-B7108-X4S, and GT62F-B5630 to their lineup. A peer-to-peer single root complex 1U server, the GA88-B5631 server platform can be used for cognitive computing workloads like AI and Machine Learning. This platform supports up to four Xeon Phi coprocessors and a full height / half length PCIe x16 card, allowing a networking adapter to reach speeds of up to 100 Gb/s with items like EDR InfiniBand or 100 Gigabit Ethernet. The server has 12 DIMM slots (6 channels...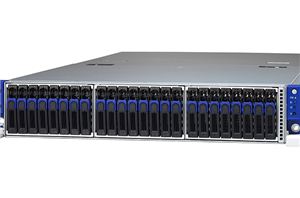 TYAN introduced its first server and its first motherboard for AMD's new EPYC processors. The company decided to take a cautious approach to AMD's EPYC, and the initial machine...
37
by Anton Shilov on 6/22/2017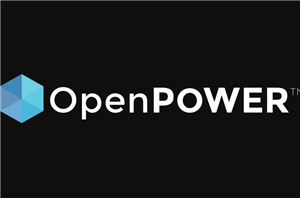 When we saw that Tyan made a 1U server based upon this Habanero platform, that caught our eye. The power-hungry POWER8 inside a density optimized form factor? And they...
28
by Johan De Gelas on 2/24/2017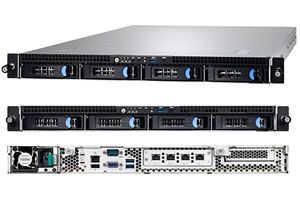 At this week's OpenPOWER Summit in San Jose, California, Tyan has introduced its new IBM POWER8-based 1U servers designed for high-performance computing (HPC) as well as in-memory applications. The...
36
by Anton Shilov on 4/7/2016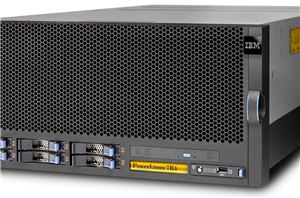 The CPU wars are far from over, but the battlegrounds have shifted of late. Where once we looked primarily at the high-end processing options, today we tend to cover...
32
by Jarred Walton on 8/7/2013