TRX40
With AMD's latest Ryzen Threadripper 3990X 64-core behemoth to be releases on the 7th of February, ASUS has unveiled an updated version of its flagship ROG Zenith II Extreme motherboard. The new ASUS ROG Zenith II Extreme Alpha model is designed to make the most of the AMD Ryzen Threadripper 3990X processor with a newly updated power delivery while keeping the same ROG aesthetic and feature set of the previous model. At the launch of AMD's TRX40 chipset for the third generation of Ryzen Threadripper 3000 processors, we reviewed the ASUS ROG Zenith II Extreme motherboard which supports the Threadripper 3990X out of the box, and delivers a high-quality feature set and competitive performance, for an $850 price tag. The ASUS ROG Zenith II Extreme...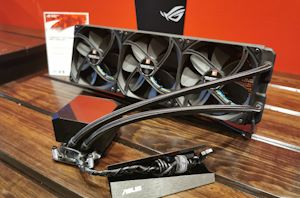 It's no secret that ASUS has its fingers in multiple areas of computer components including motherboard, VGA, desktop, mobile, and peripherals. Taking into consideration the cooling requirement for AMD's...
18
by Gavin Bonshor on 1/7/2020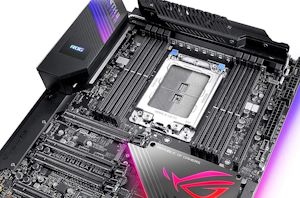 Following on from our launch day AMD Ryzen Threadripper 3970X and 3960X CPU reviews, we are taking a look at the accompanying flagship model from ASUS. The ASUS ROG...
21
by Gavin Bonshor on 12/23/2019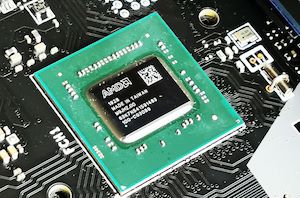 It's been a fruitful time for AMD's CPU team over the last year, with a lot of praise heaped on its current processor product stack. The launch of the...
109
by Gavin Bonshor on 11/28/2019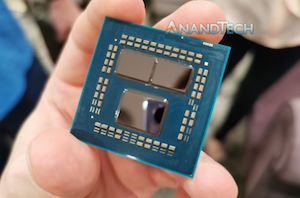 AMD is set to close out the year on a high note. As promised, the company will be delivering its latest 16-core Ryzen 9 3950X processor, built with two...
164
by Dr. Ian Cutress on 11/7/2019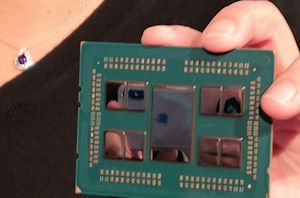 In what is being put down to an inadvertent leak by MSI, it could be that the currently unannounced chipset for AMD's new 3rd Gen Ryzen Threadripper series processors...
21
by Gavin Bonshor on 10/10/2019