TRENDnet
Extending the reach of Wi-Fi networks has become important with the rise in number and spread in usage location of Wi-Fi clients in a typical household. Typical range extenders sacrifice some performance by communicating with the main router using the same channel used for its clients. Late last year, we had evaluated various backhaul technologies being adopted in this space. Wi-Fi as a backhaul medium worked great in our particular evaluation location. However, there are scenarios in which Wi-Fi signals get attenuated very quickly (say, houses with thick brick or concrete walls). In those cases, powerline communication may present a better backhaul option. At CES 2017, TRENDnet is launching the TPL-430AP wireless access point. They will be selling it under the 'WiFi Everywhere' tag. The...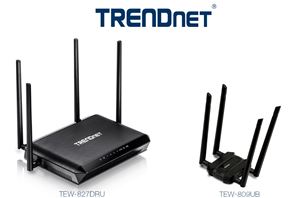 TRENDnet's CES suite had plenty of networking equipment ranging from outdoor long-range access points to industrial switches. It made clear that TRENDnet is focusing more on SMB, particularly in...
18
by Ganesh T S on 1/15/2016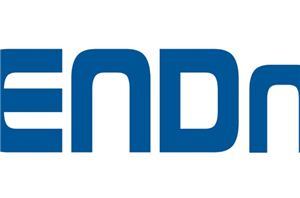 We made our annual customary visit to TRENDnet's suite at CES 2015. Just like last year, TRENDnet has put faith in the latest chipsets from Qualcomm Atheros, be it...
4
by Ganesh T S on 1/14/2015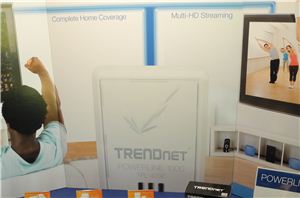 TRENDnet is a popular player in the networking space. We had covered the launch of their 802.11ac lineup at the 2013 CES. We dropped by their suite again this...
3
by Ganesh T S on 1/11/2014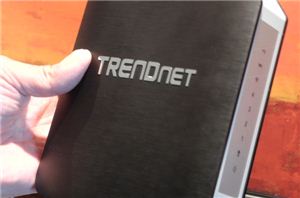 We have covered CES announcements from Netgear and D-Link already and we now move on to TRENDnet. Despite being headquartered in Torrance in southern California, they seem to have...
0
by Ganesh T S on 1/9/2013