Tablets
LAS VEGAS, NV – This year at CES, Chuwi is showing off a couple of new devices that they have in the pipeline. These are not yet ready for production, so we don't have all of the details, but it looks like company will have some interesting products for later this year. GBox Pro First up is the GBox Pro, which is a mini PC based around an unnamed 8th Generation Core i5 processor with HBM2 GPU, which is likely the just announced Core i5-8305G processor, which is a quad-core processor mated with 20 Vega M CUs. It should offer pretty reasonable performance in a small form factor, if Chuwi releases it. Other details are still up in the air, but if launched, it will come...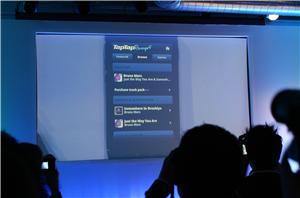 Today's Android event had just one real announcement; the Android Marketplace webstore (which is Live at market.android.com). The rest of it was just a Honeycomb/Motorola Xoom show-and-tell, with various...
23
by Mithun Chandrasekhar on 2/2/2011
We're at Google's Android event here at Mountain View. Sumptuous breakfast aside, we expect Google to talk in-depth about their Honeycomb release, other updates to the Android ecosystem and...
18
by Mithun Chandrasekhar on 2/2/2011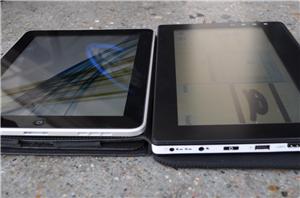 2011 is the Year of the Tablet. With all due respect to the rabbit, who would have otherwise been assigned to this year, I think the tablet has earned...
49
by Vivek Gowri on 1/27/2011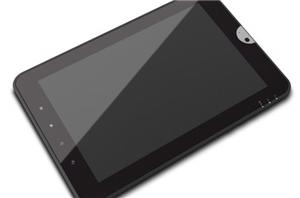 We had a chance to visit with Toshiba on the CES 2011 show floor and were able to lay hands on their prototype Tegra 2-powered tablet along with checking...
15
by Dustin Sklavos on 1/9/2011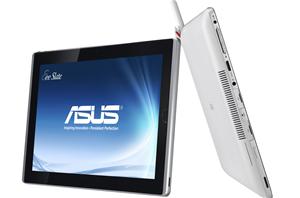 With CES 2011 upon us, we must acknowledge that 2011 could well be the "Year of the Tablet". Everyone—Motorola, Dell, HP, HTC, Acer, you name it—is releasing a tablet...
37
by Vivek Gowri on 1/4/2011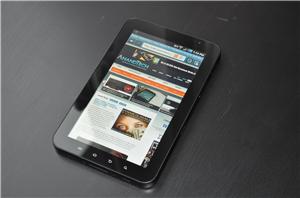 The iPad started shipping in April, and since then it has basically had the tablet market to itself. Literally, in the six months after the iPad's release, it didn't...
97
by Vivek Gowri on 12/23/2010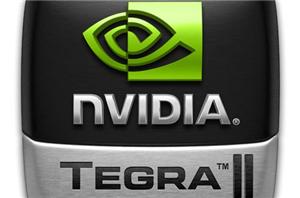 So I have a confession to make. Before we posted our Tegra 2 performance preview, I ran the Quake 3 demo on the Viewsonic G Tablet and the Samsung...
28
by Vivek Gowri on 12/20/2010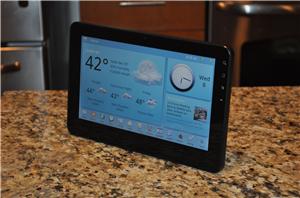 The slate computing market is about to explode, with a literal flood of new tablets releasing over the coming months. Many of them will be Android based, running NVIDIA's...
81
by Vivek Gowri on 12/9/2010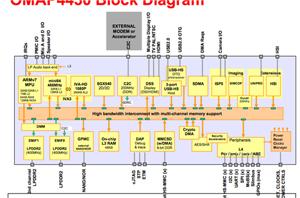 Next year is looking to be a very important year for smartphone and tablet performance. Just as we saw widespread migration to the ARM Cortex A8 and Qualcomm Scorpion...
39
by Anand Lal Shimpi on 12/8/2010