A number of you have asked for this innovation over the past few months: a smartphone that docks into a tablet. Given that the two platforms generally share the same hardware, it seems to make sense. ASUS has heard your calls and today announced its Padfone, and no, I'm not joking about the name.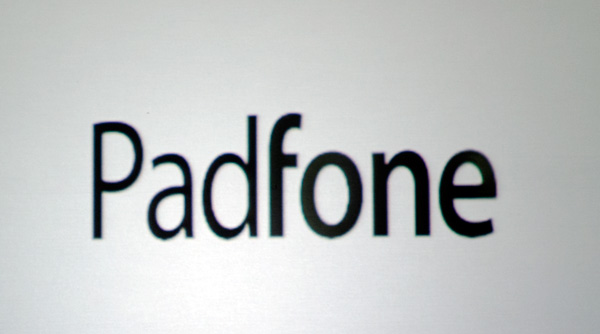 Building off of the expertise with the Eee Pad Transformer, the Padfone is a smartphone that's dockable into a tablet. The intelligence is entirely inside the ph...er fone part, the pad is strictly a display and extended capacity battery.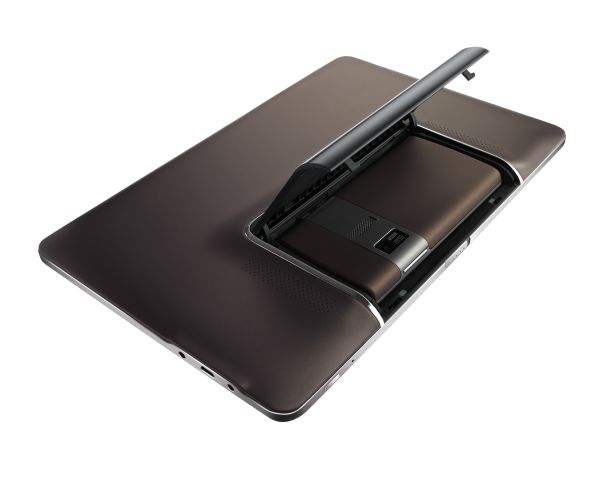 ASUS didn't announce anything on availability, internal specs or even what OS it would run. In one shot ASUS had a Windows interface and in another shot it had a Honeycomb interface. Clearly this is a work in progress but it's an interesting concept. Update: ASUS tells us that the Padfone will run Android and that the Windows interface was simply a mistake in the demo video.