Tablets
Microsoft's Surface Pro lineup has been a design win for the company for several years now. The Surface Go was launched in July of 2018 as a lower-cost version of the Surface Pro, offering buyers a less expensive way to become a Surface customer, and by the nature of its smaller size compared to the Surface Pro, an even more portable convertible Surface tablet. When the device was initially announced, a model with LTE connectivity was also in the works, and the Surface Go LTE arrived in November 2018.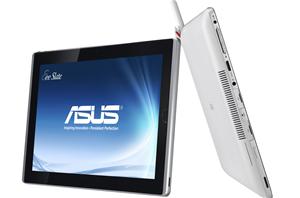 With CES 2011 upon us, we must acknowledge that 2011 could well be the "Year of the Tablet". Everyone—Motorola, Dell, HP, HTC, Acer, you name it—is releasing a tablet...
37
by Vivek Gowri on 1/4/2011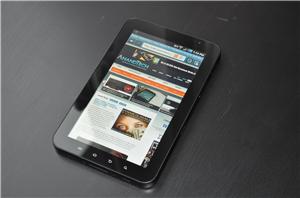 The iPad started shipping in April, and since then it has basically had the tablet market to itself. Literally, in the six months after the iPad's release, it didn't...
97
by Vivek Gowri on 12/23/2010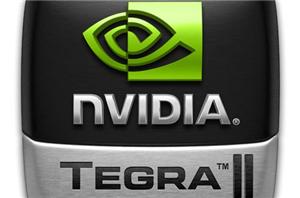 So I have a confession to make. Before we posted our Tegra 2 performance preview, I ran the Quake 3 demo on the Viewsonic G Tablet and the Samsung...
28
by Vivek Gowri on 12/20/2010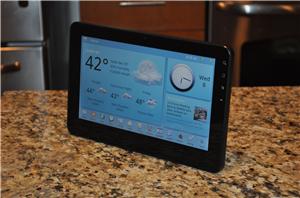 The slate computing market is about to explode, with a literal flood of new tablets releasing over the coming months. Many of them will be Android based, running NVIDIA's...
81
by Vivek Gowri on 12/9/2010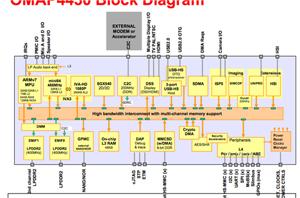 Next year is looking to be a very important year for smartphone and tablet performance. Just as we saw widespread migration to the ARM Cortex A8 and Qualcomm Scorpion...
39
by Anand Lal Shimpi on 12/8/2010