SuperFin
For our audience that regularly keeps track of Intel's product portfolio, it would be hard to miss that the naming strategy of Intel's process node technologies is a bit of a mess. To some, those words are themselves an understatement, as Intel has shifted its naming strategy 2-3 times since the launch of Intel's first 10nm products. Not only that, even Intel's various departments internally have a hard time keeping track of 'what is this manufacturing process being called today' when the press like AnandTech ask for details on the latest upcoming products. Knowing this, and knowing what issues Intel has been having, I wanted to demystify Intel's manufacturing process naming scheme such that users and engineers alike, even if they are inside Intel, can...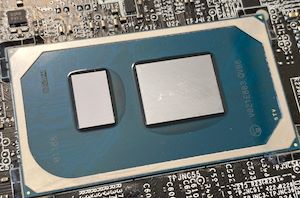 The big notebook launch for Intel this year is Tiger Lake, its upcoming 10nm platform designed to pair a new graphics architecture with a nice high frequency for the...
252
by Dr. Ian Cutress & Andrei Frumusanu on 9/17/2020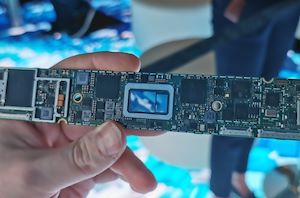 At the start of the year, Intel 'foolishly' handed me a wafer of its next generation Tiger Lake processors, as the moment it came into my hands I attempted...
70
by Dr. Ian Cutress on 8/13/2020