STB
The Synology DS214play was one of the unique NAS units from Synology released last year. It used Intel's Evansport platform (the CE5300 Berryville set-top box (STB) platform re-launched for network-attached storage purposes) and took advantage of the transcoding engine to deliver a unique media server experience. Intel has not provided any updates to their STB platform since the CE5300 was launched. Vendors such as QNAP and Asustor resorted to utilizing Quick Sync that came as part of most Bay Trail and Braswell Atom SKUs. Synology, however, has decided to retain a STB platform for the follow-up product to the DS214play - the DS216play. Synology wants to project the play series as an affordable NAS unit in the market, ruling out a x86-based platform. Instead, we...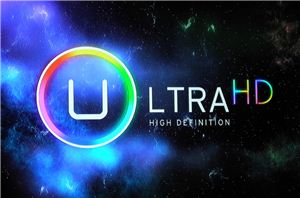 The unveiling of the BCM7445 is undoubtedly the most exciting news to come out of the Broadcom camp for CES 2013. It is the fourth generation STB (set-top-box) SoC...
14
by Ganesh T S on 1/8/2013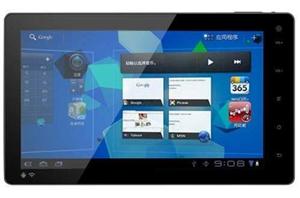 There are a number of IP vendors in the SoC processor space. ARM, MIPS and PowerPC are the most popular. Each vendor holds the edge in a particular area...
8
by Ganesh T S on 1/18/2012