StarTech.com
StarTech on Thursday announced two new Thunderbolt 3 miniature docking stations that the company made more affordable than existing 4-in-1 docks. The Mini Thunderbolt 3 Docks feature two 4Kp60-capable display outputs, a USB Type-A header, and a Gigabit Ethernet controller. StarTech's family of Mini Thunderbolt 3 Docks consists of two models: the TB3DKM2DP with two DisplayPort 1.2 outputs enabled by the TI TPS65983 controller and the TB3DKM2HD with two HDMI 2.0 outputs enabled by the Parade PS176 controller. In addition to display outputs, the mini docks feature one USB 3.0 connector driven by ASMedia's ASM1042A as well as a GbE header controlled by Intel's WGI210AT chip. Unlike higher-end Thunderbolt 3 docking solutions from StarTech and other suppliers like OWC and Promise, the TB3DKM2-series cannot charge notebooks...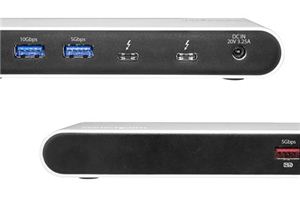 StarTech has released a new Thunderbolt 3 USB hub that features three dedicated USB controllers and provides up to 20 Gbps of aggregated bandwidth to USB devices. The company...
3
by Anton Shilov on 4/16/2018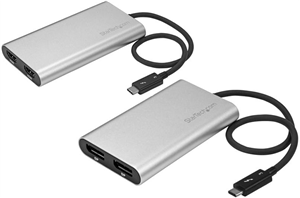 StarTech's new family of Thunderbolt 3 adapters that let one TB3 port to drive two 4K 60Hz displays are now available for sale. One of the adapters supports two...
7
by Anton Shilov on 9/2/2017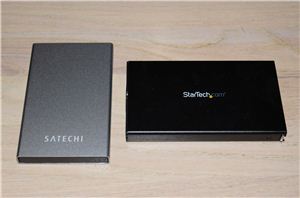 Storage bridges come in many varieties within the internal and external market segments. On the external side, they usually have one or more downstream SATA ports. The most popular...
33
by Ganesh T S on 9/26/2016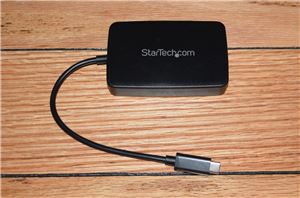 Thunderbolt 3 has got off to a great start as the premium choice for high-speed external I/O - be it external GPU docks or for taking full advantage of...
15
by Ganesh T S on 8/3/2016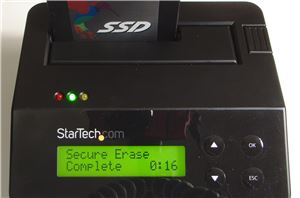 When StarTech.com first offered up their USB 3.0 Standalone Eraser Dock for review, it took me a little while to really figure what it was for. The name is...
38
by Billy Tallis on 2/16/2016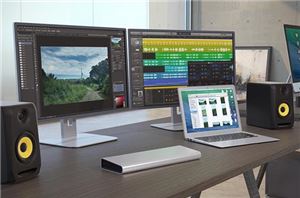 Modern laptops are getting thinner with every generation and it becomes increasingly harder for PC makers to integrate multiple ports into them. Nonetheless, end-users still need to connect their...
25
by Anton Shilov on 2/12/2016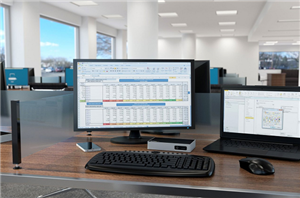 StarTech has launched three new USB based docking stations for the home-office or BYOD workforce. Being that they are based on USB 3.0, they will work with any Windows...
11
by Brett Howse on 12/10/2015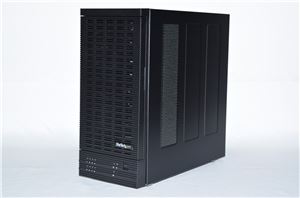 Network Attached Storage (NAS) devices have become quite popular over the last five years or so, but Direct Attached Storage (DAS) units were the go-to devices for consumers looking...
21
by Ganesh T S on 8/11/2015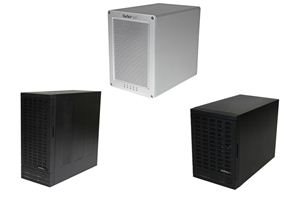 StarTech.com specializes in gadgets performing niche, yet handy functions. We have reviewed a few of their products such as the USB 3.0 to SATA IDE HDD docking station and...
4
by Ganesh T S on 2/28/2015