SSDs
Patriot has introduced its new family of entry-level SATA SSDs offering capacities from 256 GB to 2 TB. The P200-series drives use controllers from Maxio Technology and Silicon Motion, the first time in years that Patriot uses controllers not from Phison. Available in a 2.5-inch/7 mm form-factor, the Patriot P200 drives feature 256 GB, 512 GB, and 1 TB configurations and are based on Silicon Motion's SM2258XT controllers, whereas the top-of-the-line 2 TB model is powered by Maxio Technology's MAS0902A controller. The drives are powered by 3D NAND memory, but the manufacturer does not disclose exact model of chips or their manufacturer (we do know that SMI and Maxio controllers can work with memory from various vendors though). As far as performance is concerned, Patriot says...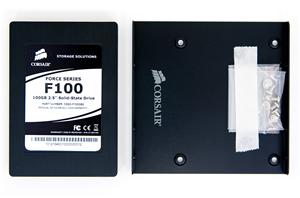 Late last year we were told that SandForce's client controller, the SF-1200 wouldn't be as solid of a performer as the SF-1500. It would be on par with Indilinx's...
63
by Anand Lal Shimpi on 4/14/2010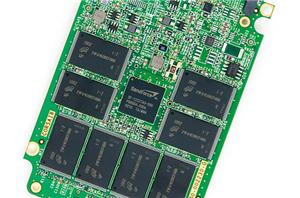 Testing is nearly complete on the last Corsair SSD that came my way, but this morning UPS dropped off another surprise: the Corsair Force SSD. Based on a derivative...
42
by Anand Lal Shimpi on 4/13/2010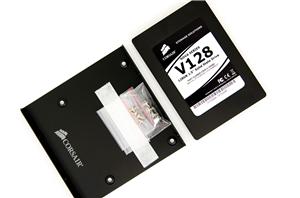 I haven't taken a look at a new Corsair SSD in a while. The company started out by shipping relatively uninteresting Samsung based SSDs, but since then we've seen...
12
by Anand Lal Shimpi on 4/10/2010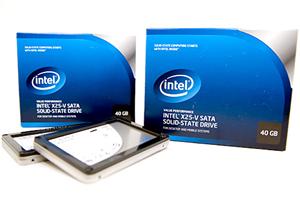 Intel has been shipping its value 40GB X25-V SSDs for a little while now, but the official launch was just 11 days ago. In our review we found...
87
by Anand Lal Shimpi on 3/29/2010