Snapdragon
As part of its Snapdragon Elite Gaming initiative, Qualcomm previously announced its intentions to release quarterly driver updates for its Adreno GPUs. And now at long last, the first update is set to arrive. In addition, the company has developed an Android GPU Inspector tool to help game designers to optimize their applications for better performance. While standalone driver updates are still a new concept to smartphones, they are a tried and true aspect of PCs. As a result of being able to deliver periodic driver updates separate from the OS, PC GPU vendors have been able to boost gaming performance and fix bugs in games at a fairly rapid pace, to the benefit of PC gamers everywhere. Now, as part of their Snapdragon Elite...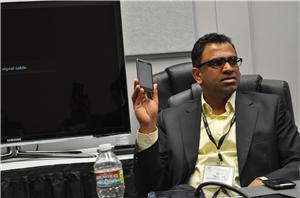 Qualcomm used CES to showcase their new dual-core Snapdragon parts, and they invited a group of bloggers to get their thoughts on the new chips. Qualcomm gave us a...
37
by Vivek Gowri on 1/12/2011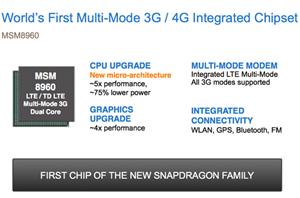 Earlier today Qualcomm briefed analysts on its Snapdragon SoC roadmap. The current Snapdragon is available in both 65nm and 45nm versions integrating a single Scorpion CPU core running at...
48
by Anand Lal Shimpi on 11/17/2010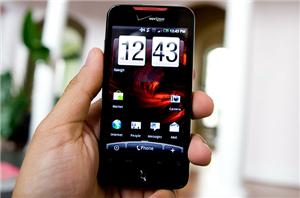 I'm very proud of companies like ASUS and HTC. These aren't your tradtional consumer electronics companies. They have their roots in the OEM business, working hard but for very...
59
by Anand Lal Shimpi on 5/10/2010