Snapdragon 845
When Razer announced its Razer Phone as a 'gaming smartphone', a sizeable number scoffed at the idea - how can it be a gaming smartphone if everyone has the same flagship hardware? In Razer's own words,they were 'carving a new market' , with features like a 120Hz Ultramotion display and HDR, as well as a special fast chip under the hood. Razer says it easily met their sales expectations, and they are ready to announce the Razer Phone 2, a refined model with a number of extra requested features.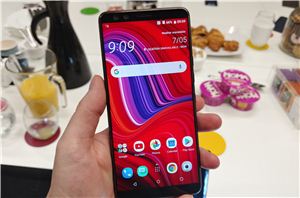 After the latest deal with Google on personnel, the next flagship out from HTC is the U12+, succeeding the squeeze-focused U11 and U11+ from 2017. For this generation HTC...
47
by Ian Cutress on 5/23/2018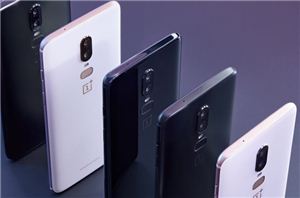 The latest device to come from OnePlus is the new OnePlus 6, heralded as 'their greatest smartphone'. OP smash in some high profile specifications, such as a 6.28-inch 2280x1080...
59
by Ian Cutress on 5/16/2018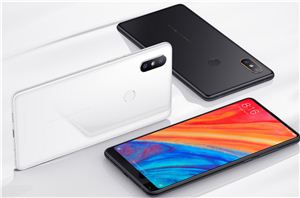 Today, Xiaomi is announcing its new high mid-range Mi MIX 2S. This is the latest entry in the Mi MIX series, noted for its display that goes all the...
6
by Nate Oh on 3/27/2018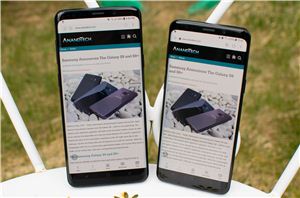 With much anticipation we dwell deep into the new Samsung Galaxy S9 and S9+. In this review we look at the new Qualcomm Snapdragon 845 and Samsung Exynos 9810...
190
by Andrei Frumusanu on 3/26/2018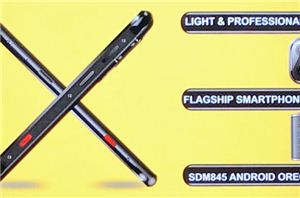 Unlike previous years, where Mobile World Congress would showcase the premier devices on the latest chipsets, this year was more muted. The product cadence for most companies is slightly...
24
by Anton Shilov on 3/12/2018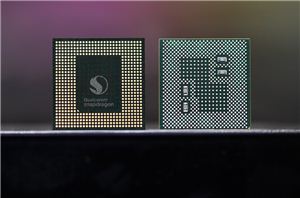 In what has become an annual tradition for Qualcomm, the company has once again opened the doors of their San Diego headquarters to the press to take a preview...
138
by Ryan Smith & Andrei Frumusanu on 2/12/2018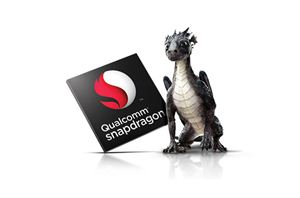 Today as part of its media event, Qualcomm finally announced the much expected Snapdragon 845, successor to last year's very successful Snapdragon 835. The Snapdragon 845 is a large...
145
by Andrei Frumusanu on 12/6/2017