SMB
In addition to the consumer product announcements, Netgear is also releasing a number of new products targeting commercial deployments. The company has been heavily pushing cloud-managed devices in this market segment - providing VARs and IT administrators with an easy way to deploy, monitor, and maintain the network at small and medium businesses (SMBs) using their Insight service. Keeping this in mind, all the new products (except for the S350 series switches) are Insight-compatible. The company is also adding new features to their cloud management platform. Netgear is launching five new switches in the Smart Managed Pro S350 series with 8 / 24 / 48 ports (and 2 / 4 SFP ports for uplinks). The 8 and 24-port models have Poe+ variants. A summary of...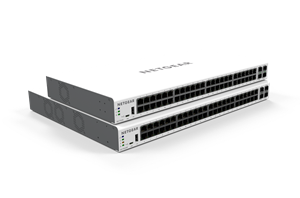 Netgear has introduced a number of new products in their business network switch lineup over the last couple of months. The most interesting one is the push towards more...
4
by Ganesh T S on 8/1/2018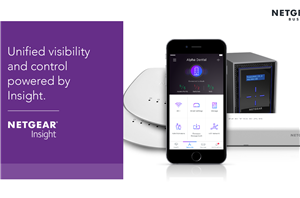 Netgear is a popular vendor in the SMB and SME market segments for switches and access points. While they do have full-blown managed switches, their smart offerings (which rely...
2
by Ganesh T S on 9/19/2017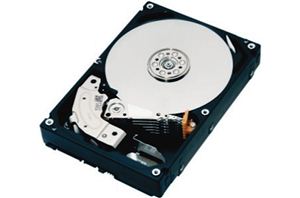 Toshiba has announced a new family of 3.5" hard drives for home and SOHO NAS devices. The new MN-series HDDs have up to 8 TB of capacity and support...
23
by Anton Shilov on 2/15/2017