SMB
Netgear has introduced a number of new products in their business network switch lineup over the last couple of months. The most interesting one is the push towards more cloud-managed switches, and that is bound to please a few IT administrators. Two new 52-port switches are joining the Insight lineup, allowing high-capacity deployments to be easily setup and managed remotely in a seamless manner. The new GC752X and GC752XP are the first 52-port Gigabit Ethernet Switches with 2 SFP and 2 SFP+ 10G ports with Insight management. The XP variant's BASE-T ports are all PoE+ capable, with a total power budget of 505W. The switches are priced at $420 and $900 respectively. Netgear put particular emphasis on the fact that these switches are fully functional in...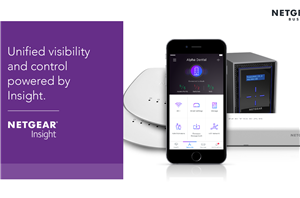 Netgear is a popular vendor in the SMB and SME market segments for switches and access points. While they do have full-blown managed switches, their smart offerings (which rely...
2
by Ganesh T S on 9/19/2017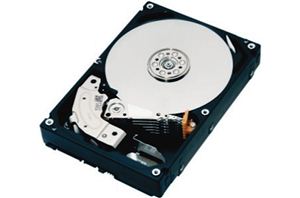 Toshiba has announced a new family of 3.5" hard drives for home and SOHO NAS devices. The new MN-series HDDs have up to 8 TB of capacity and support...
23
by Anton Shilov on 2/15/2017