SMB
The Xeon-E family from Intel replaced the Xeon E3-1200 parts that were found common place in a lot of office machines and small servers. The Xeon E parts are almost direct analogues of the current leading consumer processor hardware, except with ECC memory support and support for vPro out of the box. Today's launch is a secondary launch, with Intel having released the Xeon-E 2200 series some time ago for the cloud market, but this launch marks general availability for consumers and the small-scale server market.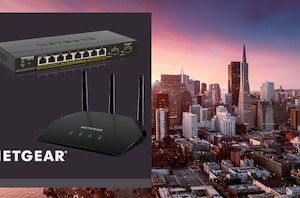 In addition to the consumer product announcements, Netgear is also releasing a number of new products targeting commercial deployments. The company has been heavily pushing cloud-managed devices in this...
6
by Ganesh T S on 1/7/2019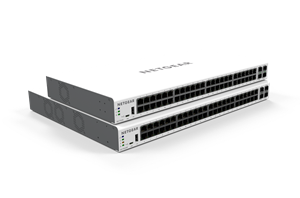 Netgear has introduced a number of new products in their business network switch lineup over the last couple of months. The most interesting one is the push towards more...
4
by Ganesh T S on 8/1/2018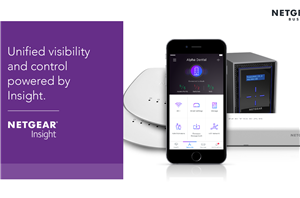 Netgear is a popular vendor in the SMB and SME market segments for switches and access points. While they do have full-blown managed switches, their smart offerings (which rely...
2
by Ganesh T S on 9/19/2017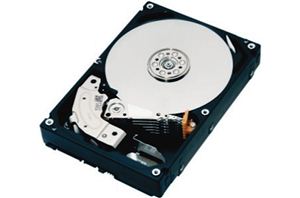 Toshiba has announced a new family of 3.5" hard drives for home and SOHO NAS devices. The new MN-series HDDs have up to 8 TB of capacity and support...
23
by Anton Shilov on 2/15/2017