SLI
As part of their pre-Computex Global Press Conference, Acer today has unveiled a pair of new SKUs for their Orion Series of Gaming Desktops, filling out the series with the new 3000 and 5000 series machines. The 5000 series Acer says is designed for gamers who require superior performance and an adaptable chassis for future expansion. Meanwhile the mid-range 3000 series sports the same design and slightly different hardware inside. Acer's goal was to provide a "…full lineup of gaming desktops able to cater to a wide range of needs." The new Predator Orion 5000 series gaming desktops will use up to an 8th Gen Intel Core i7+ 8700K processor riding on an Intel Z370 chipset based board as well as supporting up to...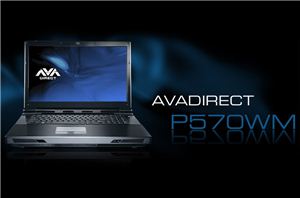 Depending on whom you ask, desktop replacement notebooks are either a growing or a shrinking market. Most large OEMs have completely abandoned the DTR market, with high-end DTR-like notebooks...
19
by Jarred Walton on 1/25/2013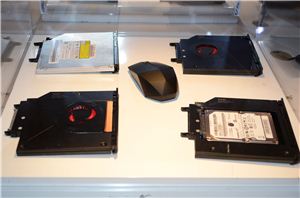 While Lenovo is normally thought of as a business brand, their IdeaPad (and IdeaCentre and IdeaTab) range of products tend to focus more on the consumer market. Case in...
10
by Jarred Walton on 1/9/2013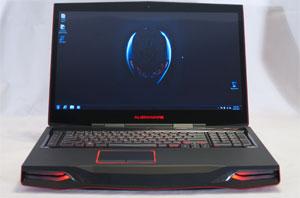 Historically, whenever NVIDIA or AMD launched a new mobile powerhouse GPU, AVADirect and Clevo were ready to ship us a high-end notebook to show us what the latest mobile...
33
by Dustin Sklavos on 10/3/2011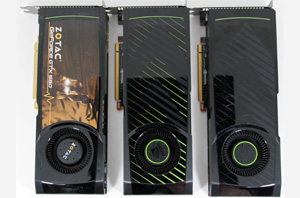 It's been quite a while since we've looked at triple-GPU CrossFire and SLI performance – or for that matter looking at GPU scaling in-depth. While NVIDIA in particular likes...
97
by Ryan Smith on 4/3/2011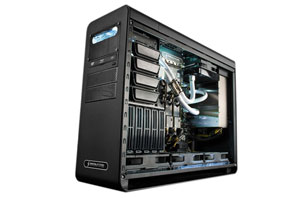 While most of the desktops we've received so far have been fairly affordable (read: south of two large), we haven't really had a chance to take a run at...
77
by Dustin Sklavos on 12/29/2010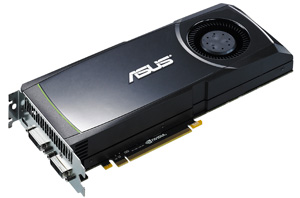 Picking up immediately from where we left off yesterday with our review of NVIDIA's new GeForce GTX 580, we have a second GTX 580 in house courtesy of Asus...
83
by Ryan Smith on 11/10/2010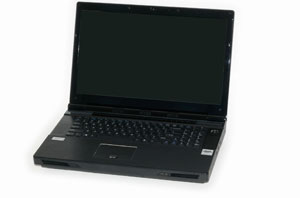 The march of progress is inevitable, with faster computers constantly replacing last year's top performing parts. Clevo is a company with a heavy focus on Desktop Replacement (DTR) notebooks...
39
by Jarred Walton on 10/7/2010